Social Commerce, Small Business Expo, Credit Cards
Create Business Plan With Sample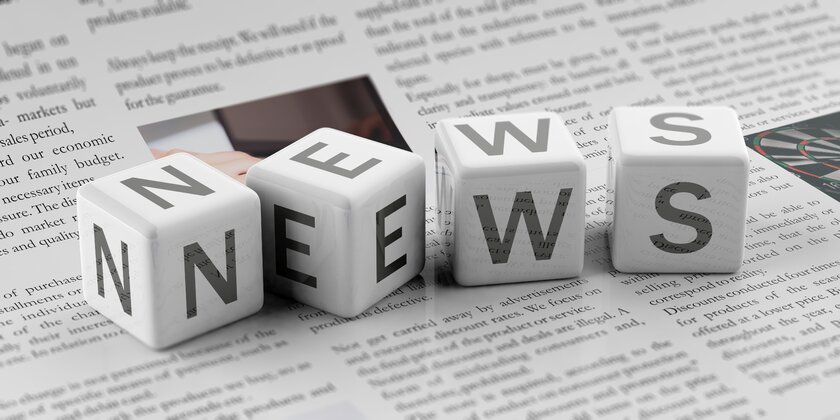 Marketing Strategies, Networking Events and Startup Tips
Social Selling: Keys For How To Succeed In Social Commerce
According to research by McKinsey, social commerce revenue in the United States reached $37 billion in 2021—a figure that is expected to increase to almost $80 billion by 2025. Social commerce is expected to see such explosive growth over the next few years, brands seeking to jump on the bandwagon need to do their research and create a strong strategy to find success. Forbes shares some insights that brands looking to leverage social commerce in 2023 need to keep in mind to ensure the return on investment makes their efforts worthwhile. This is how to use social selling as a successful sales strategy.
Pimp Your Online Store: Ecommerce Marketing Ideas for 2023
E-commerce marketing is the practice of driving sales through online channels by leveraging digital marketing strategies. It includes activities such as search engine optimization (SEO), paid search, content marketing, and social media marketing. eCommerce marketers are responsible for developing effective websites, optimizing website designs and content, launching email campaigns, and using other digital channels to increase visibility. But which eCommerce marketing strategy will help brands to expand their online business and stand out from the crowd? Get inspiration from the ecommerce marketing guide 2023.
Leads: 9 Tips on How Small Businesses Increase Sales
When the market is down, it can be extremely difficult for small business owners to elevate sales opportunities with potential clients and customers or form new business partnerships and close deals at a steady pace. After all, they're competing with some of the biggest players in the industry—let alone other startups—and that's no easy feat. Leading executives from the Fast Company Executive Board share some unconventional methods they have used in their own companies to generate more leads. Uncover the success factors of how small businesses generate more leads.
Money Check: 10 Best Credit Cards for Fair Credit
Having a credit card offers a wide range of benefits. Hit with an unexpected expense like a flat tire or broken water pipe? You can take care of it right away and pay off the bill over time. You can also keep an itemized list of payments, apply for loans and even earn rewards like airline points. Having a less-than-perfect credit score is no obstacle to obtaining a credit card. There are many cards tailored to people with fair credit scores, and owning one is a great way to start building a solid credit history. These are the best cards for people with fair credit.
Networking Event: Register For Houston Small Business Expo
Network with 1,000 business owners, professionals, and decision-makers at Houston Small Business Expo on Wednesday – May 24, 2023. Whether you are just starting your small business or you are a seasoned entrepreneur, this is a great opportunity to learn from experts across a wide range of industries. You will learn what it takes to establish your business and keep it running for the long run. From how to find vendors and suppliers to hiring the right experts you can find out what it takes at this expo. Click the link and register now to attend Houston Small Business Expo 2023.
photo credit:
iStock.com/Rawf8