Business Plan Online Store (Free PDF)
Business Plan Template: What You Get
Create the most important chapters in your business plan easily
Plan your online store carefully and know all the costs
Find out which legal form suits best and how to register
This Business Plan Template is Suitable For:
Entrepreneurs who want to open an online store or start-up an eCommerce business.
Your Benefits:
Free of cost: Download the business plan template for free!
Time-saving: Save time and open your business faster!
Correct data: Avoid unnecessary mistakes!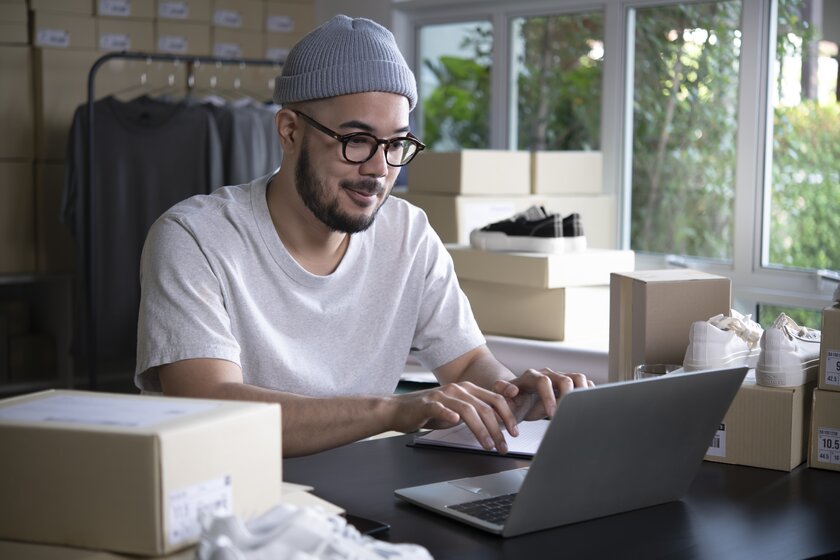 Get Your Business Up and Running
Realize your dream of being an independent & self-directed online store owner utilizing our easy-to-use applications. From foundation to growth—ZANDURA is your all-in-one desk to get your business up & running.
photo credit:
iStock.com/amenic181