How To Write A Construction Business Plan
Business Plan Template: What You Get
Create a construction business plan step by step
Receive support for the creation of all chapters in the business plan
Outline the objectives of your business, goals set for future growth and profitability as well as strategic planning
This Business Plan Template is Suitable For:
Applicable for founders, freelancers & small business owners
Your Benefits:
Free of cost: Download the business plan template for free!
Time-saving: Save time and open your business faster!
Correct data: Avoid unnecessary mistakes!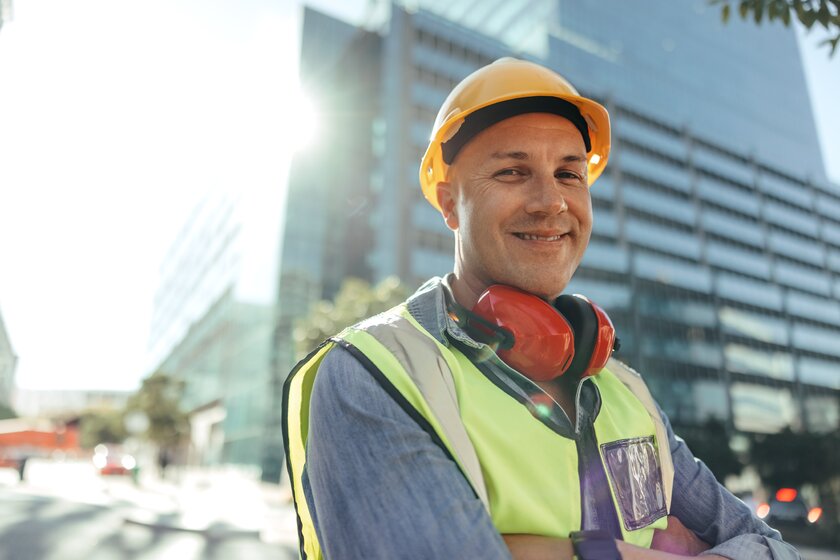 Get Your Business Up and Running
Realize your dream of being an independent & self-directed construction business utilizing our easy-to-use applications. From foundation to growth—ZANDURA is your all-in-one desk to get your business up & running.
photo credit:
iStock.com/jacoblund