Business Plan: Why You Need One
Business Plan Templates and Examples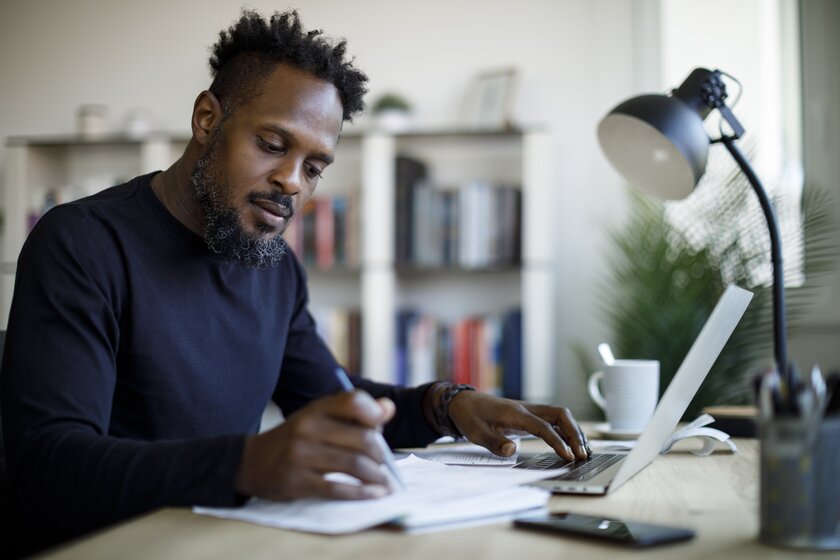 Business Plan: the most important tool for decision making
One of the most important things to remember about a business plan is that it is ultimately a tool for decision making and implementing a strategy. Although there is no established, formal guideline for a business plan, there are formats that are generally accepted for laying the groundwork for a structured, well thought-out business plan.
These parts often include an executive summary, financial review, organizational plan, sales and marketing strategies, as well as general company background and experience.
Keep your audience in mind!
Depending on its focus, a business plan may be created with an external or internal audience in mind. Sometimes a business plan is created for employees and stock holders to inform them about a change in direction or about new products and services. Other times a new business or entrepreneur will draft a business plan in order to obtain external funds to start up the company. These are often complete with a financial review of the company's expected expenses as well as a long-term profits and losses outlook.
Get technical support!
Business plans have traditionally been closely guarded and contain a company's internal planning and finances. In the past, this has made creating a business plan a difficult task for entrepreneurs with limited business experience, however with the increasing popularity of the internet, there are now tools available online to help you create and customize a business plan for your company.
Consider legal implications!
Something to consider are the legal implications your business plan may have. If the document remains internal and confidential, this is of less importance; however, if you plan on using your business plan as a means to gain external funding or to inform readers about the direction of the company, you should first consult a lawyer while creating the plan and before finally releasing it.
If you create a business plan for only certain people to see, be sure to have others sign a NDA before giving them access to your company's business plan.
Let people help you!
One of the most strenuous parts of creating a business plan is the research and work involved even before you begin the task of writing. You often have to spend weeks or months carefully calculating all connected costs, as well as giving consideration to a marketing plan and the overall implementation.
Because this is such a large undertaking, it is wise to employ the help of accounts and marketing specialists. Even seasoned entrepreneurs often seek external help during the preparation of their business plan. Your local Better Business Bureau can help you find the resources and materials necessary to start.
Calculate carefully!
Finally, after a business plan is created, it must be correctly executed. Be sure to know how and when each part of the plan is to be implemented. Investors are likely going to drill you on how you intend to implement each stage of the start up, so make sure you know each part in and out before presenting it to potential investors for your company.
Through thorough planning and careful execution, your business plan will be the most important part of your new business's success.
photo credit:
iStock.com/damircudic