Business Plan Food Industry: Time For Tasty!
Business Plan For Caterers & Gastronomers
Successfully establish your own restaurant, cafe or food truck!
Download here
Business Plan Template: What You Get
Create a business plan step by step
Regulations & permits in the restaurant industry
Support with pricing and financial planning
This Business Plan Template is Suitable For:
founders in the food industry
entrepreneurs in the restaurant industry
restaurant owners
cafe owners
start-ups in the catering industry
food trucks
Your Benefits:
Free of cost: Download the business plan template for free!
Time-saving: Save time and open your business faster!
Correct data: Avoid unnecessary mistakes!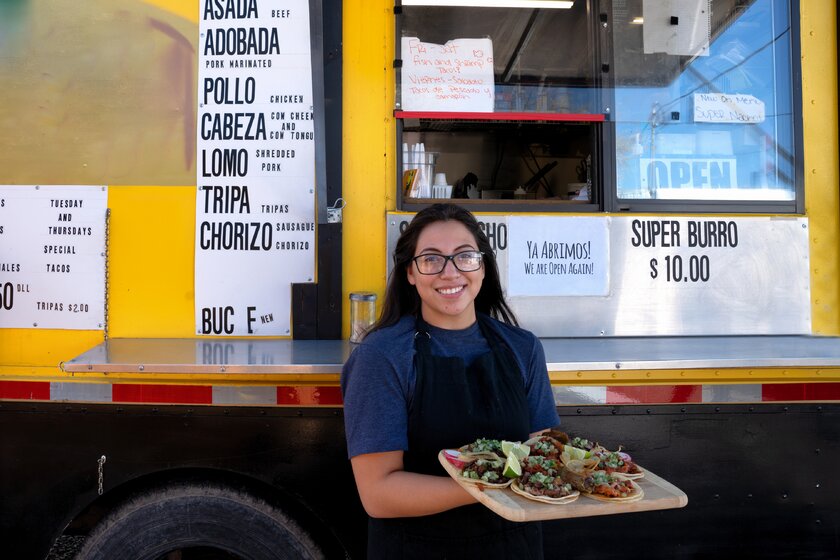 Get Your Business Up and Running
Realize your dream of being an independent & self-directed restaurant business utilizing our easy-to-use applications. From foundation to growth—ZANDURA is your all-in-one desk to get your business up & running.
photo credit:
iStock.com/grandriver