Business Plan Template: A Founder's Guide
Business Plan Template: what you get
Create a business plan step by step
Receive support for the creation of all chapters in the business plan
Suitable for founders, freelancers & small business owners
Your benefits:
Free of cost: Download the business plan template for free!
Time-saving: Save time and open your business faster!
Correct data: Avoid unnecessary mistakes!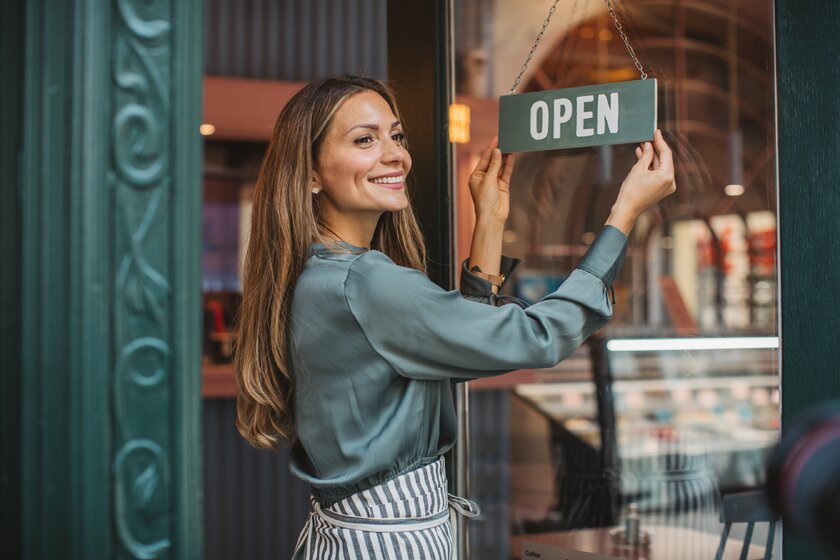 Get your business up and running
Realize your dream of being an independent & self-directed business utilizing our easy-to-use applications—from foundation to growth.
Save time with our ready-to-use, legally-compliant business docs.
photo credit:
iStock.com/svetikd