Make Money Fast, Social Media Trends, Omnichannel
Start Your Business with a Plan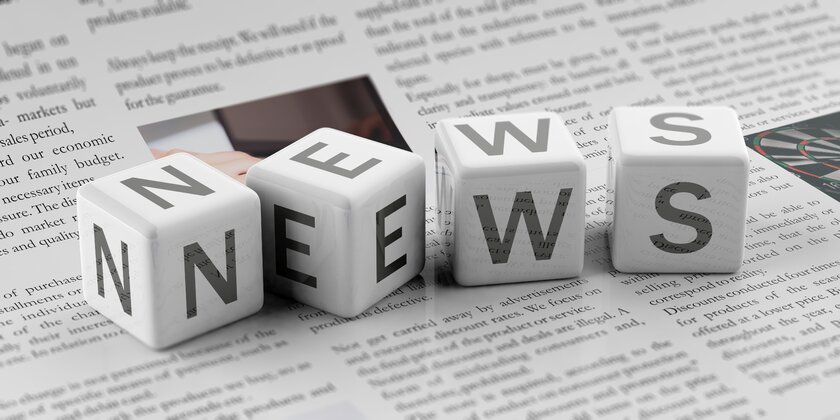 Explore the Latest News from the Business World
How to Open a Technology Company : a Comprehensive Guide
Are you aspiring to open a technology company? Congratulations on taking the first step towards your entrepreneurial journey! In this comprehensive guide, you'll gain invaluable insights and expert advice to help you establish and succeed in the competitive world of technology. Learn what knowledge and tools you need to outperform your competitors and succeed.
This is how you successfully start a technology company.
10 Real Ways to Make Money Quickly
Do you need extra side cash, make more money to pay essential bills or save up for a splurge purchase at the end of the month? In these cases and more, you might need to know how to make money fast without waiting for a traditional pay cycle. Fortunately, there are lots of ways you can leverage your talents to make a bit of fast cash.
Check out this breakdown of 10 ways to make money fast.
Why Systemisation is Key to Avoiding SME Owners' Burnout
Many SME business owners turn up as if they are turning up to a job and operating as a technician in their own business. As the demands of work keep rising and the pressure becomes more intense, many try and resolve the challenge by putting in more hours, but this inevitably leads to burnout.
If we really want to run a company according to plan, it's not enough to tinker around the edges. We need to think differently, act differently, and work differently. We need to create capacity by bringing operational information out of our heads and into business systems so that others can do what we have been doing.
Learn the key to creating effective business systems.
Imports and Exports: 5 Things Your Small Business Needs to Know
Inflation is serving as a drag on the retail economy, but ecommerce is still flowing. In the US, ecommerce sales broke the $1 trillion barrier for the first time in 2022, despite a drop in real earnings over the past year, and the National Retail Federation (NRF)'s chief economist Jack Kleinhenz expects consumers to keep spending despite the drop in real earnings.
However, despite encouraging market trends, handling cross-border shipping is a bigger challenge than expected. The supply chain is still under stress, and inflation has driven up the costs of shipping and transportation, as US imports in 2022 fell to their lowest level since the height of the pandemic.
Read on to learn how to manage imports and exports.
How To Leverage An Omnichannel Marketing Strategy
The data shows that omnichannel marketing strategies have power. When implemented successfully, they increase ad-driven store visits by 80%. Omnichannel strategies can boost sales, personalize the customer experience and increase retention rates. But omnichannel marketing involves more than simply blasting your content onto every available platform to reach your audience wherever they are.
Find out how to create an omnichannel marketing strategy that pays off
How to Create a Company Profile in 8 Simple Steps
A well-crafted company profile highlights your company culture, values, mission statement and accomplishments while providing a clear overview of your products, services and benefits. As a result, it persuades others to engage with your business and establishes your brand's credibility and equity over time. If your business does not have a clear and unique identity, it will naturally be tough to raise investment or create a brand that customers prefer.
Check out how to create an impressive company profile.
4 Key Elements of Focus for Social Media Marketers
We're just past the midway point of the year, which means that it's time to start planning your holiday campaigns, in order to maximize your efforts in the lead-up to the key spending season. And while it may feel a little too early to be mapping out your full campaign strategy, it's important to note that different consumers begin their shopping journeys at different times.
Check out this overview of key tips, pointers and best practices for your social media planning.
photo credit:
iStock.com/Rawf8