Business Plan: Selling successfully with Amazon
Business Plan Template: What You Get
Plan your Amazon business carefully and know all the costs.
Get your business up and running with a complete operational plan.
Write a solid business plan Amazon FBA which covers all areas of your planned self-employment.
Your Benefits:
Free of cost: Download the business plan template for free!
Time-saving: Save time and open your business faster!
Correct data: Avoid unnecessary mistakes!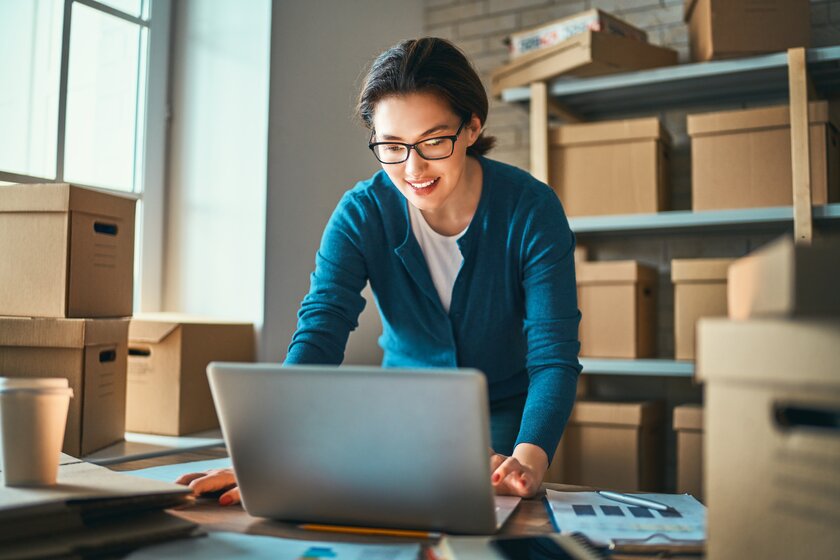 Get Your Business Up and Running
Realize your dream of being an independent & self-directed online business utilizing our easy-to-use applications. From foundation to growth—ZANDURA is your all-in-one desk to get your business up & running.
photo credit:
iStock.com/Choreograph