How to Start A Business With No Money
Lean Startup Plan Straight From Scratch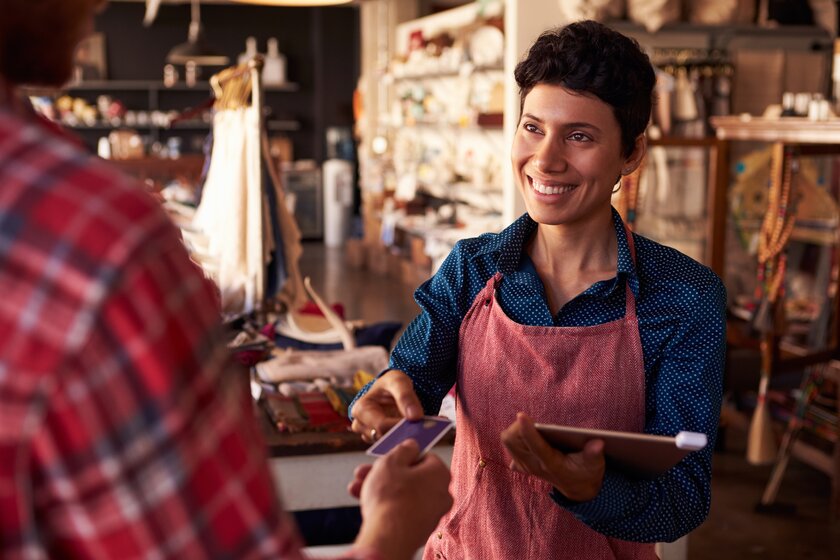 Can I Start A Business With No Money?
Starting a business without money can be challenging, and will require a lot of hard work and perseverance, but it can be done. Here are a few ways to do it:
Bootstrapping: This involves using your own resources, such as personal savings, to fund your business. You can also look for ways to generate revenue quickly, such as offering services on a freelance basis or selling products on consignment.
Crowdfunding: Platforms like Kickstarter and GoFundMe allow you to raise funds from a large number of people, typically via the internet.
Bartering: You can trade goods or services with other businesses to help get your business off the ground.
Incubators and accelerators: Incubators and accelerators can provide resources, mentorship, and funding opportunities for startups.
Small business grants: Look into various government grants and private foundation grants that are available to small businesses.
Licenses and Permits
To start any business in the USA, you will also need to complete the necessary legal requirements such as registering your business and getting any required licenses or permits. It is also important to have a solid business plan and to be prepared for the hard work and dedication required to make your business successful.
Start A Business And Get A Loan
Getting a loan for a business can be a time-consuming and complex process, and the requirements and terms can vary depending on the lender and loan program. Be prepared to shop around and compare different loan options to find the one that best meets your needs. Here are a few steps you can take to secure a loan for your business:
1. Develop a solid business plan
Lenders will want to see that you have a clear idea of what your business will do, how it will make money, and how you will repay the loan. A well-written business plan should include detailed financial projections and a marketing strategy.
2. Build your credit
Having a good personal credit score will make it easier to secure a loan for your business. Work on improving your credit by paying your bills on time and keeping your debt levels low.
3. Look for government-backed loan programs
The Small Business Administration (SBA) offers several loan programs to help small businesses get started, including the SBA 7(a) loan program and the Microloan program.
4. Look for other funding options
Look into crowdfunding, venture capital, and angel investors, as well as traditional bank loans and lines of credit.
5. Be prepared to offer collateral
Many lenders will require collateral, such as assets or real estate, to secure the loan.
6. Get a co-signer
Having a co-signer, such as a family member or friend, can help you secure a loan if you don't have a strong credit history.
Start A Business From Scratch: Conclusion
Starting a business from scratch takes a serious commitment of blood, sweat and tears, but if you don't lose sight of your goal and know how to take advantage of the opportunities mentioned above, 2023 can be a good year to fulfill your dream of owning your own business.
The process of obtaining a business loan may vary depending on the type of business you want to open, the size of the loan and the lender you choose. Therefore, we recommend that you consult an accountant or financial advisor to assist you with this process.
EXTRA-TIP: To determine the best and worst states for starting a business, WalletHub compared the 50 states based on three key criteria: 1) business environment, 2) access to resources, and 3) cost of doing business. Find the best & worst states to start your business in 2023.
photo credit:
iStock.com/monkeybusinessimages