How To Start a Veteran Business Checklist
Create A Veteran Business Plan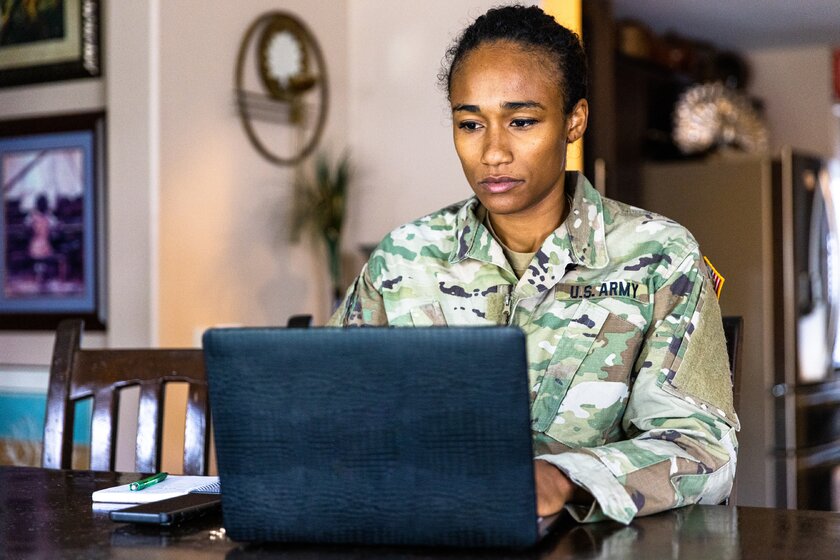 10-Point Checklist For Launching Your Veteran Startup
As a veteran, your military experience has given you a unique set of skills and qualities that are invaluable in the business world. We are here to help you plan your veteran business with tips and resources to make your dream a reality.
This is how veterans get started as entrepreneurs:
Research and Develop a Business Plan: Start by conducting market research to identify a need or gap in the market. Develop a business plan that outlines your objectives, target market, product or service offering, and marketing strategy. It is also essential to have a financial plan, which should include projected revenue, expenses, and funding sources.
Register Your Business: Choose a business structure, such as a sole proprietorship, partnership, LLC, or corporation, and register your business with the state in which you plan to operate. You will also need to obtain any necessary licenses or permits required by local or state governments.
Seek Funding: Starting a business requires capital, and as a veteran, you may be eligible for funding from the Small Business Administration (SBA), Veterans Affairs (VA), or other organizations. Consider applying for grants, loans, or crowdfunding options.
Leverage Your Network: As a veteran, you have a vast network of fellow veterans and military personnel who may be interested in your business. Attend networking events and reach out to your contacts to spread the word about your business.
Hire Employees: Hiring veterans can be an excellent way to support your community and build a strong team. Consider partnering with veteran employment organizations to find qualified candidates.
Take Advantage of Veteran-Owned Business Programs: The government offers various programs that can help veteran-owned businesses compete for government contracts. Research and apply for these programs to increase your chances of winning contracts.
Focus on Marketing: Effective marketing can make or break a business. Develop a marketing strategy that includes social media, email marketing, search engine optimization (SEO), and other tactics to reach your target audience.
Be Compliant: Ensure that your business is compliant with federal and state laws, regulations, and tax requirements. Consider hiring an attorney or accountant to help you stay on top of these responsibilities.
Stay Confident: As a veteran, you have acquired a unique set of skills during your military service that can be applied to entrepreneurship. Bringing your leadership, adaptability and resilience skills to your business can give you a competitive edge.
Contingency Plans Are Key: In war and crisis zones, you have several contingency plans, to ensure the safety of your team and the success of your mission. The same principle can be applied to running a business. Be aware of the SWOT factors that could impact your business idea (strengths-weaknesses-opportunities-threats). Develop a contingency plan.
»Peace has victories, but it takes brave men and women to win them.«
photo credit:
iStock.com/adamkaz