Email Marketing: Inspire Through Emotion
Explore our ZANDURA Business Templates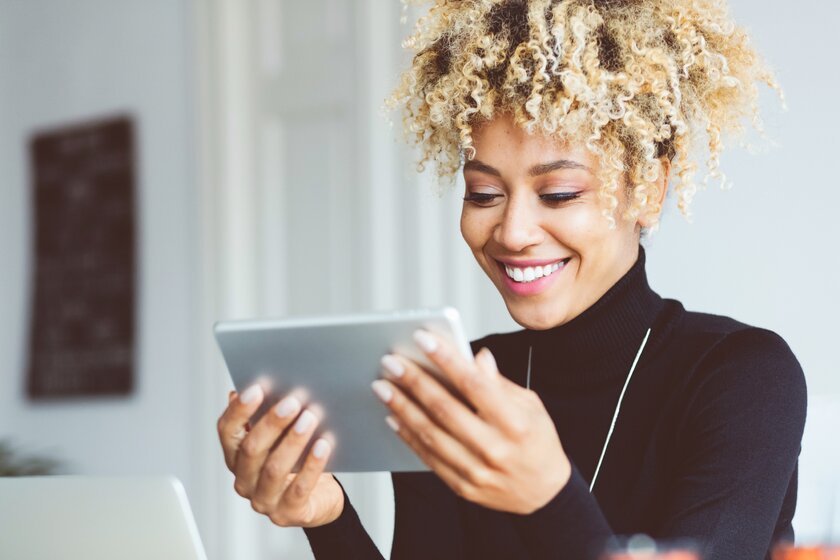 The benefits of email marketing for your business
With hardly an extra tools needed to promote your product or service and to build customer loyalty, email marketing can be a simple and cost-effective way to enable direct and personalized communication with your customers. In the long term, through regular contact via e-mail with customers, you can create a sense of reliability and competency among readers. Communication by e-mail for small businesses offers a number of benefits that should be considered during marketing planning.
Low costs but high impact
The costs compared to traditional marketing are lower with this type of customer communication, making it an ideal tool for any entrepreneur. Although there may be some fees related with this form of marketing, such as internet access, you can on average save about 20 percent of the cost compared to other marketing activities.
A direct way for customer feedback
Additionally, e-mail marketing enables you to receive direct and immediate feedback from your customers, allowing them to immediately answer inquiries or place orders. The response rates are significantly higher compared to traditional marketing campaigns and marketing success can often be measured very quickly. Due to the current analysis tools, you can receive an almost 'live' response when one of your recipients opens and reads the newsletter. This is often referred to as 'track to basket'.
The basis for a successful newsletter at the beginning of your email marketing strategy are among others:
suitable software and automation tool for creation and sending
regularly updated customer database
content strategy
frequency and time of sending
analysis and tracking for optimization
Know your data!
The success of e-mail campaigns will depend heavily on whether your small business's recipient database is up to date. However, e-mail marketing is often considered to be second only to search engine marketing (SEM) as the most effective online marketing strategy. Here, it is certainly necessary to take caution: the recipients of your newsletter should either have submitted their consent for the use of their email address or you should have a current business relationship with the recipient. Otherwise, you run the risk of receiving warnings from recipients and your newsletter will less likely be read and subscribed to. Moreover, you could be violating spam laws.
opt-in vs. opt-out
The method of e-mail marketing referenced above, in which the recipient of an e-mail advertisement has consented to receive it, is called opt-in email advertising. A common example of this type of marketing is a newsletter to inform customers of events, promotions or new products.
Integrate your social media
Finally, recent studies show that especially by integrating social media, the marketing reach of this instrument can be significantly increased. If a reader finds your post interesting, s/he can directly recommend you on Facebook, Twitter, etc. This tactic is certainly worth considering incorporating in your marketing plan.
photo credit:
iStock.com/izusek