Chat GPT Prompts, TikTok Consulting, Copycats
Proven Business Contracts & Agreements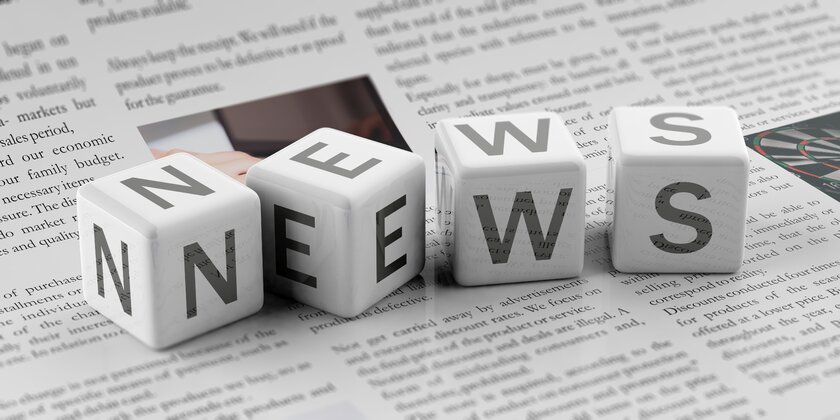 Win New Customers, Work More Efficiently, Stay Competitive:
How Your Small Business Should Handle Copycats Competitors
You're busy growing your own successful business when a "competitor" comes along, copying your every move. What's a small business to do? Now, when it comes to a school report, it's pretty obvious when somebody is copying you. But in business, that's not always the case, and even though there's a lot of copying going on, the legality of it is up for debate. Sometimes, it's pretty blatant. But other times, your copycat might just be someone putting their own spin on your ideas (and maybe even doing it better).
Whether they steal your work illegally or become legitimate competition, either way you need to figure out how to deal with copycats.
Small Businesses Rally Against Debit Card Interchange Fees
Small businesses, via the National Federation of Independent Business (NFIB), have mounted a Supreme Court challenge against burdensome debit card interchange fees. The case, Corner Post Inc., v. Board of Governors of the Federal Reserve System, supported by an amicus brief filed by the NFIB, represents a significant step forward in addressing one of the most pressing issues faced by small businesses nationwide.
Learn more about the Supreme Court challenge against debit card interchange fees.
How Retailers Can Use GPT-4 to Boost Ecommerce Success
Using OpenAI's GPT-4, retailers can save employees time, map the customer journey, and predict what consumers will do next. Here are four use cases for retailers looking to use the generative AI technology to get a leg up on their ecommerce businesses.
Discover how you can monetize with chat GPT prompts.
Google Bard vs ChatGPT: Which Is the Best AI Chatbot?
After ChatGPT was released to the public in November 2022, it was only a matter of time before other tech giants released their own versions. In March 2023, Bard AI, Google's answer to OpenAI's game-changing chatbot, was launched in the US and UK. With more and more businesses using AI in the workplace, the writers at tech.co put Bard AI and ChatGPT through their paces to see how they handled a number of different requests.
Find out who makes the race in this head-to-head test of Bard vs Chat GPT.
AI Email Marketing: What It Is and How To Do It
Whether you're creating your first strategy or looking to modify your process, AI email marketing tools can help you save time, optimize your strategy, and meet your email goals. Learn how AI tools work for email marketing, what new data is available on how marketers are currently using AI for email marketing, and get a list of tools you can use in your role.
For more info, see the Hubspot AI Marketing report.
ActiveCampaign Introduces Content Generation Powered by AI
ActiveCampaign, the leader in marketing automation, email marketing, and CRM, is investing in AI by launching tools that generate content for marketing messaging and sales outreach, while empowering businesses to create and iterate on the best marketing strategies. For small businesses that want to spend less time crafting the perfect email or need to quickly create product descriptions or quotes, ActiveCampaign's new AI can help immediately.
Learn more about AI powered email automation with ActiveCampaign.
TikTok World 2023: Empowering Your Business
An impressive one in three people discover new products on TikTok via a brand's video, and over 90% of users perform an action—ranging from researching the brand to purchasing a product—after seeing content on the platform. Recognizing the platform's potential for small businesses, TikTok is hosting TikTok World 2023. This event aims to unite the marketing industry, offering deep dives into advertising solutions, best practices for enhancing a brand's experience on the platform, and strategies for driving and measuring results.
photo credit:
iStock.com/Rawf8