Meet The TikTok Creators Of 2022
Business Plan Templates, Contracts & Agreements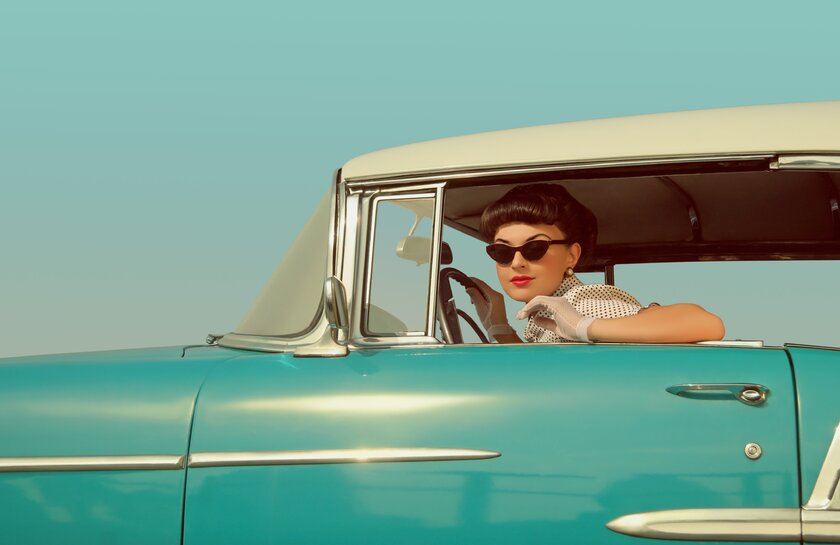 TikTok Creators 2022: #ForYou
The TikTok Creators 2022 are tastemakers and trendsetters who are featured across five categories — Changemakers, Icons, Innovators, Foodies, and Originators. Whether they're empowering others to learn something new, challenging viewers to try trending recipes, or inspiring their audience to join movements that advocate for lasting, positive change, these creators impact culture and society as we know it.
For the first time, Tiktokers from around the world are represented, from entertainment to food to fashion, art and more. The platform calls them the "driving force behind new trends and innovative content. They are the heart and soul of Tiktok".
Try the list as an inspiration for your social media marketing and check out 2022's Changemakers, Foodies, Icons, Innovators, and Originators here.
photo credit:
iStock.com/RetroAtelier