Grants for Female Founders, Hiring Tips, YouTube SEO
Free Business Plan Templates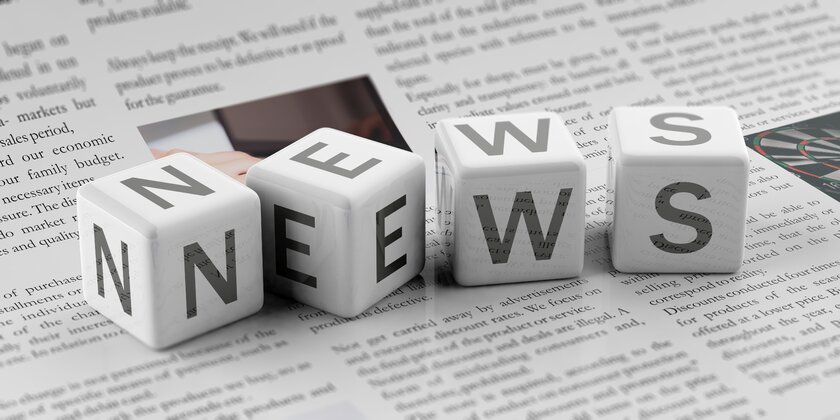 Weekly Wisdom: Your Toolkit for Small Business Growth
Grants for Women-Owned Businesses, Pandemic Recovery & more
Small business grants can help entrepreneurs from various communities access resources and launch projects that wouldn't otherwise be possible. They can also help communities improve economic vitality and even make neighborhoods safer.
Read on for a list of small business grants for women and pandemic recovery grants.
Navigating the Small-Business Hiring Landscape
In today's uncertain economic landscape, SMEs face unique challenges when it comes to attracting and onboarding the right talent. The rising costs in households, coupled with stagnant wage growth, have instilled a sense of uncertainty among job seekers. As a result, engaging and onboarding employees has become a more intricate and complex process.
Learn more about the two most important points to focus on in smart recruiting.
YouTube SEO: 15 Top Tips
YouTube SEO, or Search Engine Optimization, plays an important role in boosting the visibility and reach of your videos on the platform. By optimizing your content, you can enhance its chances of being discovered by a wider audience.
Explore 15 valuable tips to navigate the world of YouTube SEO effectively.
How the Instagram Algorithm Works in 2023
Want to show up more often in users' Instagram feeds? Wondering what type of Instagram content exposes you to new audiences and which is shown to your followers? In this article, you'll learn how the Instagram algorithm works in 2023 so you can improve your content strategy.
This is your complete Instagram Algorithm Guide 2023.
How AI Can Help You Serve Your Customers Better
Business owners know that great customer service is the key to long-term, sustainable growth. Nearly 70% of consumers said they would pay more for a brand that is known to offer good customer service. However, expectations around customer service are getting harder and harder to meet.
According to research from McKinsey, two-thirds of millennials expect real-time customer service. "And with cost pressures rising at least as quickly as service expectations, the obvious response — adding more well-trained employees to deliver great customer service — isn't a viable option," wrote the consulting firm. Artificial intelligence, or AI, instead can help meet continuously rising customer demands when it comes to great customer service.
Here's how AI will help your business serve customers better.
photo credit:
iStock.com/Rawf8