Dropshipping Business, Franchise Ideas, Accounting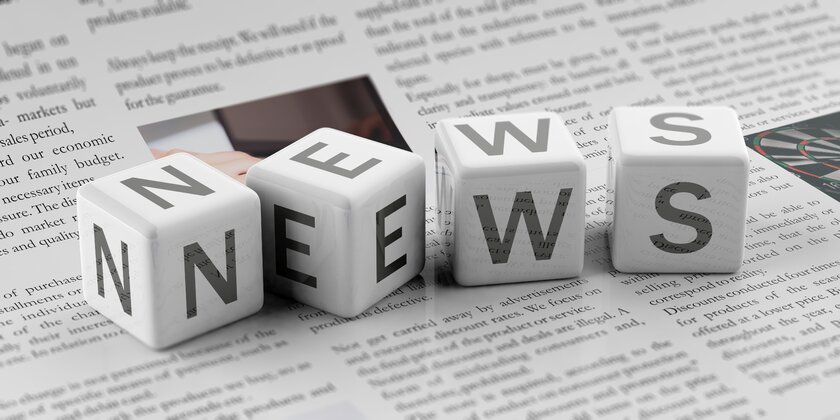 Founding sustainably: Tips For Young StartUps and SMEs
40 Best Small Business Ideas to Start in 2023
Small businesses are the backbone of the US, with over 30 million small businesses fueling the American economy. The options for you to open your own small business are endless. All you need is a great small business idea, some thorough reflection, funding, and the required expertise to run the business. If you are looking for small business ideas to start your own enterprise, here you find an exhaustive list of the best small business ideas to consider in 2023.
How to Start an ECommerce Dropshipping Business
Starting a dropshipping business website is a great way to get started in ecommerce with relatively low startup costs and no inventory risk. One of the best parts about dropshipping is that you can run your business from anywhere – it's 100% digital. Keep reading to get an overview of what dropshipping is, the pros and cons of dropshipping, and how to start your own ecommerce dropshipping business.
The Top 15 Home-Based and Mobile Franchises for 2023
Franchising doesn't have to be far from home, with some concepts allowing for completely remote operations. Many home-based and mobile franchises allow for "absentee ownership," meaning the franchisee is not required to be on-site or involved in the day-to-day operations of the business. For entrepreneurs looking to start a side business or make a career change that allows for flexibility, home-based and mobile franchises might be the ideal route for both success and convenience. From food trucks to at-home travel agencies, these are the top 15 franchises that are mobile or home-based.
12 Resources for LGBTQ+ Entrepreneurs
The LGBTQ community is small but mighty, contributing trillions of dollars and thousands of jobs to the economy each year. Despite this, LGBTQ+ individuals still face marginalization. While progress is slow and not always linear, the good news is there are many resources intended to help give LGBTQ+ entrepreneurs a leg up. HubSpot offers a list of some of the best out there, which can help LGBTQ business owners thrive through peer networking, educational and leadership training, mentorship, and funding opportunities. Discover 12 resources for LGBTQ+ entrepreneurs.
Accounting Concepts Every Startup Founder Should Know
While finance and accounting can seem daunting for those without a financial background, you don't need to dive too deep into finance as an early-stage startup founder. Initially, your project would be relatively simple, which means you'll be able to make informed financial decisions and communicate effectively just by knowing certain fundamental accounting concepts and by consulting experts on the topics you need help with. Later on, as your company grows and the level of financial complexity grows with it, you should be able to hire a specialist (a CFO) to take care of that part of your business. Until you reach this stage, here are three crucial accounting concepts to make you more confident.
Payroll Compliance Tips for the New Year
Payroll compliance requires all sizes of businesses—even those with a single employee—to adhere to all federal, state, and local guidelines that regulate how employees are paid. Everything from withholding requirements to unemployment insurance contributions must be filed on time, and employers that violate the regulations are subject to steep penalties and risk being shut down. Here are 12 things to know to keep your business on the right side of payroll compliance.
photo credit:
iStock.com/Rawf8