Small Business. Big Dreams!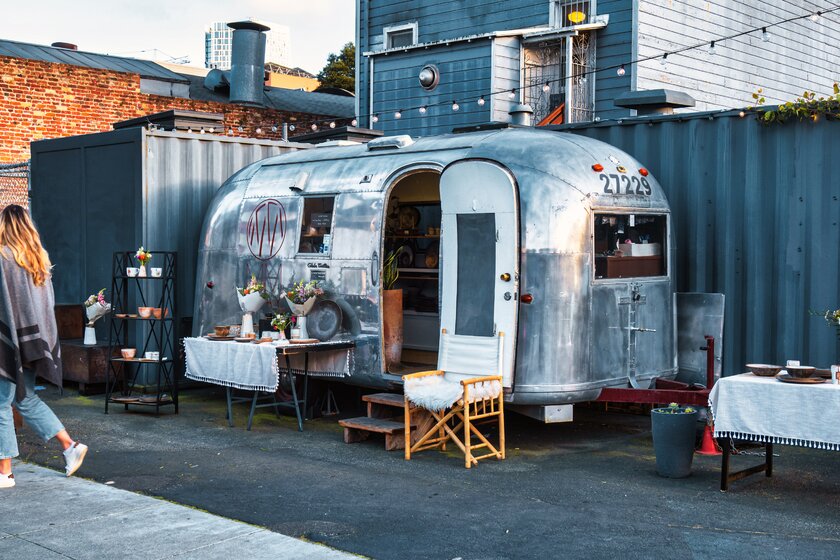 What is a small business?
Small business is a broad term used to describe a company that either has a relatively small workforce or capital.
Although the definition varies by country, in the USA, small business generally applies to companies that employ less than 500 employees. Other countries measure a small business based on taxable capital, different employee parameters and total assets.
At the core of America
Small business has long been at the core of the American economy and still plays a pivotal role in modern economics. Although large corporations have threatened the modern small business owner, the increasing popularity of internet business have made small businesses perhaps more popular than ever.
Popular founding option
Small businesses are a popular option for entrepreneurs, as they often have a lower overhead and are subject to less taxes than larger corporations.
Attractive investment opportunity
Due to their legal status, small businesses often enjoy considerable attention from venture capitalists and private investors looking to invest early and profit from future success. Other types of external funds depends on the nature of the small business and the owner's personal credit score.
Often a thorough business plan, detailing the business's financial outlook and key business information is needed to successfully gain external financial backing.
Small Business Administration
Due to the importance of small businesses to the American economy, they often receive a good amount of support from the government. This may come in the form of official support through programs such as the Small Business Administration, as well as educational and support programs.
The government also offers small businesses a wide range of legal forms to begin their company. These legal forms often help ease the tax burden and assist companies grow in their initial development stages.
Characteristics of successful founders
Small business owners are often entrepreneurs; the idea of taking risks to successfully start a new business is especially appealing. Some small business owners also choose in the beginning an established franchise business, which will support them in setting up and managing the overall direction of the company.
Focused with a certain financial skill
Often, small business owners are very organized, thorough individuals who have some kind of business background. Some kind of formal financial education or experience is strongly advised before taking over the reigns of a small business.
Management & Marketing Skills
Furthermore, management and marketing experience and/or education is extremely helpful. For those lacking in any of these skills, there are a wide range of consultants available to small businesses to help them run their company efficiently.
You don't have to make every mistake yourself
Local trade groups, as well as organizations such as the Better Business Bureau often provide support and information concerning various types of consultants.
photo credit:
iStock.com/oliver de la haye