Bar Owners Guide, Family Business, Must-Have Tools
Explore Free Business Plan Samples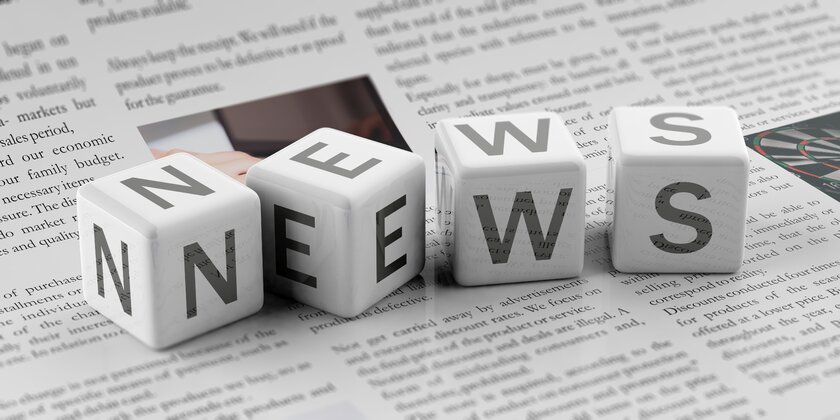 Tools, Strategies, & Trends to Build a Profitable Enterprise
Bartender License Essentials: A Guide for Bar Owners
Having a licensed bartender is a must for any bar owner as it ensures a safe and responsible environment for customers. Whether you're just learning how to start a mobile bar business or opening a gastronomy, the right bartender training and certifications are essential. In this article, you'll explore the importance of bartender licenses and cover the key aspects that bar owners need to know.
Read on to learn the Bartender License Essentials.
The Pros and Cons of Hiring Family Members in a Small Business
While many small business owners may avoid hiring family members, there are millions of family-owned businesses in America — so it can be done successfully. Like most small businesses, family-owned companies struggle to find skilled employees. To meet this challenge, small business owners should ignore conventional wisdom and explore all avenues of finding good workers. One way to find the employees you need is to hire family members, whether your own or relatives of your current staff.
Explore the pros and cons of hiring family members.
How to Optimize Your Marketing Strategy for Better Results
A well-crafted marketing plan might mean the difference between success and obscurity in today's ever-changing corporate scene. The options for reaching your target demographic are numerous, ranging from digital marketing to traditional advertising. Here's a detailed guide on how to improve your plan for better outcomes to ensure you're getting the most out of your marketing efforts.
Learn the key elements of a successful marketing strategy.
5 Ways to Increase Your Website Traffic Without SEO
SEO strategies can be a great way to improve your website traffic; however, it can take months or longer to achieve the desired results. During this period, you could lose out on potential customers. This is one main reason many marketers focus on other channels to keep their website running and engage their prospects without the time-consuming wait for organic SEO-driven traffic.
Here are five tools that will help to increase your website traffic without relying on SEO.
Must-Have Tools Every Entrepreneur Needs
As an entrepreneur, you understand that staying organized is vital to efficiently managing multiple aspects of your business, from cash flow management to project tracking. Accordingly, you're always on the lookout for tools that will streamline your workflow, help you prioritize tasks, and ensure you easily meet deadlines.
Get an overview of the most important tools for founders and entrepreneurs.
ChatGPT Prompts to Implement a 4-Hour Workweek in Your Business
Tim Ferriss' book, The 4-Hour Workweek, was first published in 2007 and spent four weeks on the bestseller lists. Since then, it's sold over 2 million copies, been translated into 40 languages and continues to change lives. The first foray into lifestyle design for busy professionals, Ferriss shared his experience and teachings in company automation and lifestyle development from working 14-hour days on his supplements company to being able to escape his workaholic lifestyle.
Here's how to use ChatGPT to implement the 4-hour workweek in your business.
photo credit:
iStock.com/Rawf8