How To Hire Staff For Your Small Business
Proven Business Templates & Contracts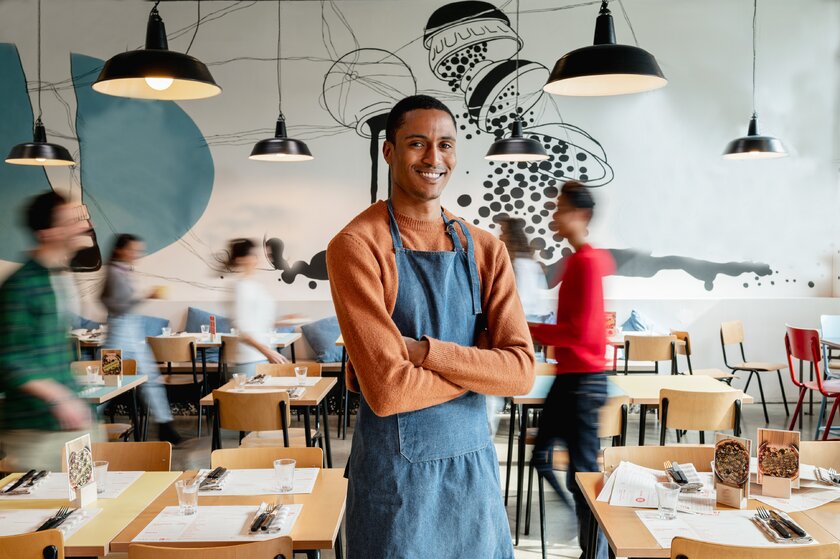 7 Tips on How You Attract Employees Better and Faster
Hiring staff as a small business can be a challenging process, but with the right strategy, you can attract top talent and build a strong team that will help your business grow.
Here are some strategic advice on how to hire staff as a small business:
1. Define the job requirements
Before you start recruiting, it's important to clearly define the job requirements, including the skills, experience, and qualifications you're looking for in a candidate. This will help you attract the right candidates and ensure that you're hiring someone who can meet the needs of your business.
2. Write a compelling job description
A well-written job description is essential to attracting qualified candidates. Make sure your job description is detailed and includes information about the responsibilities of the role, the qualifications required, and any other relevant information about your company or the position.
3. Leverage your network
Networking is a powerful tool when it comes to recruiting. Reach out to your personal and professional network and let them know you're hiring. You never know who might know someone who is the perfect fit for your business.
4. Use online job boards
There are a variety of online job boards that are specifically designed for small businesses. These platforms can help you reach a wider pool of candidates and make it easier to manage your recruitment process.
5. Conduct thorough interviews
When it comes to hiring, it's important to conduct thorough interviews to get a sense of a candidate's skills, experience, and fit with your company culture. Be sure to ask open-ended questions and listen carefully to their responses.
6. Check references
Don't skip the reference check. Speaking with a candidate's previous employers or colleagues can provide valuable insights into their work style and performance.
7. Consider offering competitive compensation and benefits
As a small business, you may not be able to offer the same level of compensation and benefits as larger companies. However, it's important to be competitive in order to attract and retain top talent.
photo credit:
iStock.com/Carlos Pintau