Top Business Tools, Best Franchises, Sales Increase
Explore Business Plan Samples (FREE)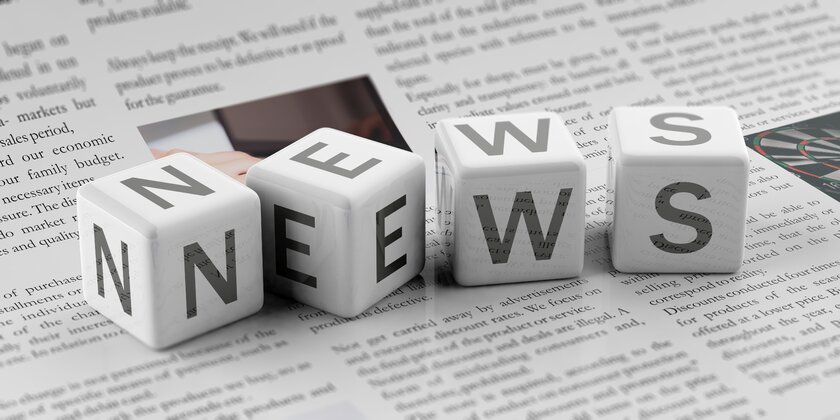 Ideas, Insights, Impulses: This Is How Small Businesses Thrive
FuckUp-Stories: How You Fail To Raise Again
Making a mistake, for some people, can feel like a failure. In reality, mistakes are an opportunity to improve your chances of success, especially in business. As these startup founders have discovered, learning from your mistakes can make you better at running a business. Learn what mistakes have helped founders become even better.
Franchising: Which Franchise Is Right for You?
From small service franchises and home-based options to restaurants and large retail operations, there is a franchise in just about every flavor. So how do you narrow thousands of possibilities down to the one perfect franchise for you? Like anything else in life or business, you need a good strategy. Clarify your goals and find the franchise that suits you best.
When it comes to franchising, coffee concepts are a wise place to start if you're looking to be a business owner and minimize overhead costs. Think about it: A restaurant requires a full staff, a large retail space and a continual flow of supplies. When it comes to running a coffee shop, costs are minimal compared to other franchises. Also, it's a product constantly in demand. America doesn't just "run on Dunkin'," it runs on coffee — period. If you're considering buying into a coffee franchise, check out these top nine coffee franchises.
Amazon FBA: How Much Does It Cost to Sell on Amazon?
The key to success when selling on Amazon is understanding the platform's rules and guidelines. You must have a thorough understanding of how the platform works, as well as any restrictions or regulations in place that may limit your ability to sell particular items or services. Additionally, you must create an effective listing for your product to maximize its visibility and attract potential buyers. In the article you will find an overview of the most important costs for sellers on Amazon.
StartingUp: Small Business Ideas You Can Start Today
Starting a business can be both exciting and daunting. While there are plenty of opportunities to make money, it's essential to choose the right venture that fits your skills and interests. If you're looking for small business ideas that won't break the bank or require too much time investment, here are some great business ideas worth considering.
First Impression: 7 Tips to Create Successful Business Signs
A study by FedEx showed that a huge 68% of people believe a sign accurately reflects the quality of your products and services, so you want to make sure that yours look good! Your business signage will talk about you behind your back. It will let people know all about you, even when you're not there, so make sure that what it's saying is all good with these top seven tips on creating new business signage.
Sales Increase: How To Turn Your Sales Copy Into Real Money
When you're selling something, you can't fall into the trap of mindlessly writing about your offer without regard to why people don't buy and without knowing how to present your offers (individual offer). After reading this article, you should be able to go back to your copy, make sure it has the strategies you'll peruse below and restructure how you write your future sales copy. This is how to turn your sales copy into real money.
Efficiency: Business Tools to Help You Startup & Scale
Discover 39 business tools to be essential to your growth, productivity, collaboration, and design. These digital tools and resources can be incredibly beneficial for social entrepreneurs and impact professionals, streamlining many tasks and allowing them to focus on their business. Check out the business and digital tools list 2023.
photo credit:
iStock.com/Rawf8