Business Plan, Start a Micro Business, Profit Booster
Start a Business Lean and Fast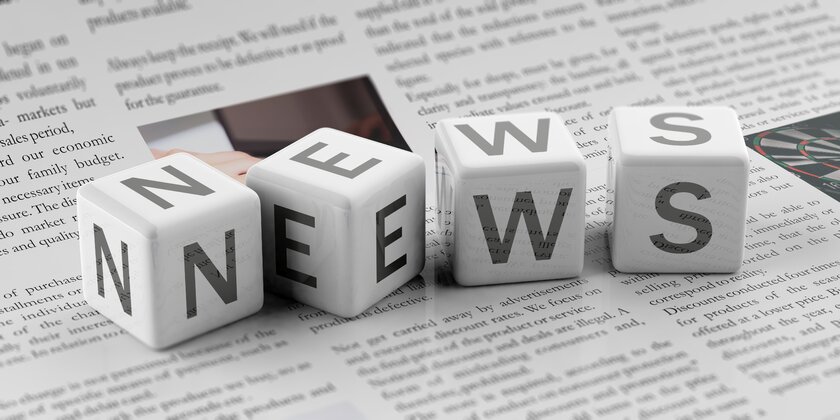 How to start up successfully and sustainably as a SMB
December is National Write a Business Plan Month
Before you start your own business, you need a plan. Since December is National Write a Business Plan Month, it's the perfect opportunity to create your own business plan, and post it to social media using #WriteABusinessPlanMonth. (Okay, don't post your actual business plan to social media, but let people know what you're working on so they're inspired to either do the same or check out your business when it's all ready to go!) Check out here for a brief history of National Write a Business Plan Month and more business plan tips.
20 of the Most Profitable Small Businesses in 2023
These 20 small businesses have the potential to be some of the most profitable businesses in 2023, and there's still time to get in on the action. Let's get started and find out about 20 of the Most Profitable Small Businesses in 2023.
How to Secure Your Business' Future: Tips for Ensuring Profitability and Longevity
As a business owner, you are always looking for ways to ensure the profitability and longevity of your company. You can do many things to make sure that your business is on solid ground. Some of the most important ones will be discussed in this article with tips for ensuring profitability and longevity.
How to Start a Successful Micro Business in New York
If you are interested in creating a micro business, New York is the place to start because it has the third largest economy in the United States. A micro business has less than ten people, but they are often a sole proprietorship with an employee or two. New York gives you opportunities you may not be able to find as a small business in other states. Even though New York is the perfect place for you to start your business, there are some steps you must take into consideration: this is how to start a successful micro business in New York.
Position Your Brand as a Leader in 2023 By Jumping on These 4 Trends
As 2022 is wrapping up, businesses are beginning to craft their communications strategies for the year to come. Anticipating trends in the market is the key to appealing to the most audiences possible and positioning your brand as a leader in your space. Audiences know when they're being sold to, and they're ready for something different. There are 4 pr trends you need to know for 2023.
Leverage TikTok for Marketing and Other Expert Tips for Growing a Business
Today's small businesses have more options than ever when it comes to marketing a business. Tons of different platforms and tech tools exist – from TikTok to Amazon to voice assistants. So how can you leverage all these in your business? Members of the online small business community give an insight into their recipes for successfully growing a business.
photo credit:
iStock.com/Rawf8