Bootstrapping, Funding, Customer Acquisition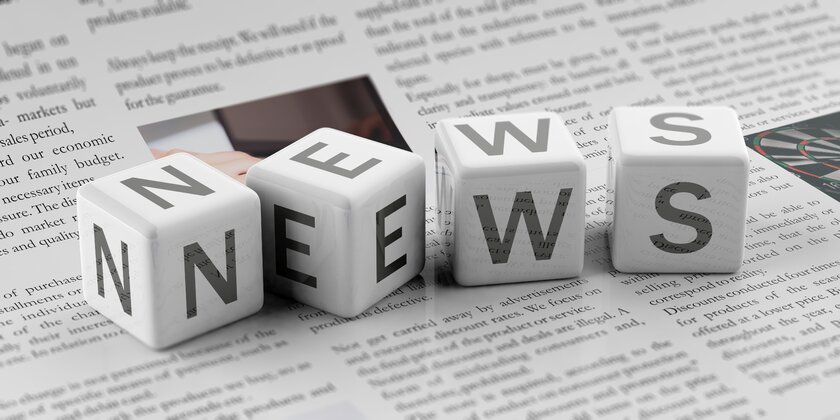 Tips and Impulses for a Thriving Small Business
10-Step Guide to Bootstrapping for Entrepreneurs
While there are multiple avenues to fund a startup, including venture capital, angel investors and bank loans, one approach stands out for its grit, resilience and independence — bootstrapping.
Bootstrapping is a strategy where entrepreneurs start and grow a business using their funds or revenue from the company. It's a self-starter method emphasizing sustainability, independence and creative problem-solving.
As an entrepreneur who bootstrapped his business, the author experienced firsthand this journey's trials, tribulations and triumphs. So here's a comprehensive guide to help you navigate the path of bootstrapping.
$500 Million Equity Investments for Women & Minority Entrepreneurs
Bank of America announced that it has exceeded $500 million in equity investments in minority- and women-led funds, a substantial increase from the initial commitment of $200 million. This move could have far-reaching implications for small business owners who typically struggle with access to capital.
For many small businesses, access to capital is one of the most significant challenges, particularly for minority and women-led companies. Bank of America's move is seen as a direct response to addressing this concern.
Continue reading to learn more about Bank of America's equity investments in minority- and women-owned funds.
Understanding and Predicting Today's Customer Expectations
To meet today's customer expectations, small businesses should prioritize their customer experience over the phone. Although there are countless digital channels for communicating with customers, the phone is still an important tool in delivering strong customer support.
Explore key trends in small business customer service calls.
How to Build Your Personal Brand Through Book Publishing
In the ever-evolving realm of business and personal development, brand-building is no longer an option; it's a necessity. And when it comes to building a personal brand, book publishing can be an incredibly potent tool. Book publishing allows you to create and cultivate an identity that reflects your core values and areas of expertise.
Read on to learn how to build your personal brand through book publishing.
The Best ChatGPT Prompts & Plugins to Boost Your Ecommerce Strategy
Getting the prompts right is essential for ChatGPT because it relies on them to determine the user's needs and generate relevant responses. An accurate and clear prompt enables the AI to provide accurate and helpful output, increasing user satisfaction. Conversely, an unclear or vague prompt can confuse the AI model, leading to irrelevant or nonsensical responses.
Learn some carefully curated chat gpt prompts to help ecommerce businesses optimize their marketing strategies, improve website performance, and connect more effectively with their target audience.
photo credit:
iStock.com/Rawf8