Must-Reads for Founders, Customer Reviews, Paid Ads
Proven Business Templates for SMEs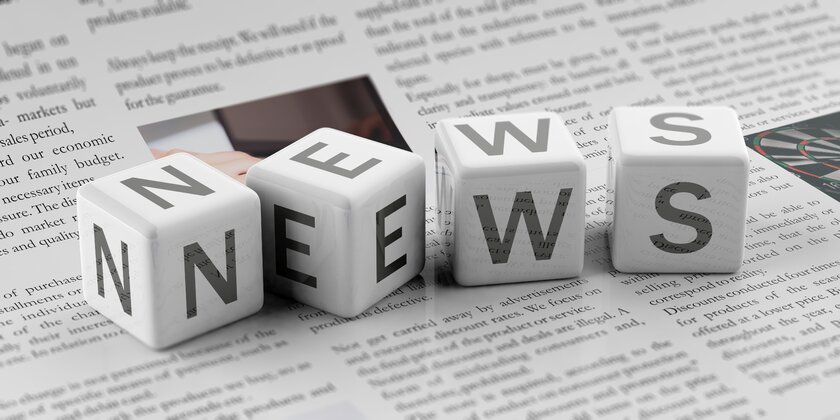 The Entrepreneur's Edge and Business Pulse:
5 Books Every Entrepreneur Should Read Before Starting a Business
There is no one formula to become a successful entrepreneur, and there is certainly not a set path. Entrepreneurship is a journey that is full of immense opportunities but also immense challenges. Here are five books that inspired and prepared Nate Morris for the wild ride of scaling a startup from a $10,000 line of credit to going public on the New York Stock Exchange. Explore practical tips and strategies to help you overcome fear and doubt, build confidence and succeed.
Learn the books every entrepreneur should read before starting a business.
The Seven Finalists for America's Top Small Business 2023
The announcement of the finalists is the latest step in an extraordinary year that started with a record-breaking 15,000+ applicants from all parts of the nation. The U.S. Chamber of Commerce announced 70 exceptional small businesses in September. The winner of America's Top Small Business 2023 will be named at a ceremony later this month (19th Oct.), receive national recognition and a $25,000 cash prize. The seven exceptional finalists are leaders in innovation and community engagement, come from diverse backgrounds, and are a snapshot of American small businesses today.
Meet some of the most outstanding small businesses in the U.S.
11 Tips for Creating Effective Paid Advertising Campaigns
In search of the most important elements of a successful paid advertising campaign, AZ Big Media interviewed eleven industry professionals, including digital marketing executives and senior marketing managers. The experts' advice ranges from the importance of choosing the right advertising platform to truly understanding the needs of your target audiences.
Here are 11 tips for creating effective paid advertising campaigns.
20 Types of Content to Help You Win New Customers
If you know deep inside that you need to be doing more to connect regularly with your audience through a blog, an email newsletter, videos, a podcast, or social media, then this message is for you. You know you need to share content consistently. And, truly, you want to. But something is holding you back. Full-time "writer" and FORBES contributor Renae Gregoire knows the possible reasons: Maybe you don't have time to blog or compose email messages. Maybe you're hesitant and unsure about publishing your writing, and so on. The truth is, your brilliance and creations are gifts, and now is the time to bring them forth and share them with the world.
Learn 20 types of content to help you gain new customers.
How to Handle Negative Customer Feedback the Right Way
Feedback is usually a good thing. Whether positive or negative, feedback shows your customers want to talk to you. It can be a goldmine of information where you can dig deeper to discover what you're doing right or wrong. When it comes to optimizing your business, your customers' insight can be very valuable. While handling negative customer reviews is tricky, there are ways to please the customer and make your business look good.
Here are five tips how to handle negative customer feedback the right way.
photo credit:
iStock.com/Rawf8