Alternative Lending: A Small Business Guide
Start Your Business with a Plan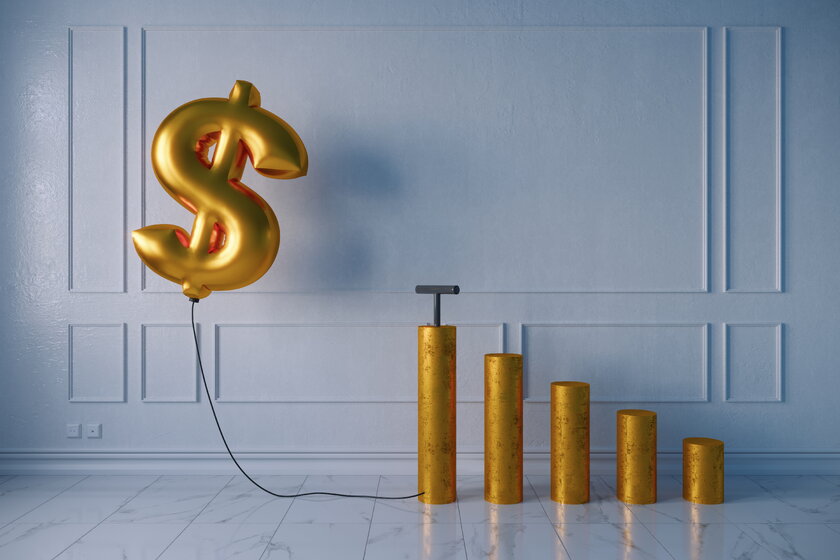 Decoding Alternative Lending for Small Businesses
Alternative lending is an umbrella term for credit sources outside of traditional banking institutions. Its rise can be attributed to the digital age, enabling borrowers to secure capital without resorting to conventional lenders such as banks or credit unions.
Types of Alternative Business Lending
There are different types of alternative lending in the U.S.:
Online Lenders: Platforms like LendingClub, OnDeck, and Kabbage that use technology for quick loan assessments.
Peer-to-Peer (P2P) Lenders: Platforms connecting borrowers with individual investors. Money comes directly from peers rather than institutions.
Merchant Cash Advances (MCA): Provides businesses a lump sum in exchange for a portion of future sales or credit card sales.
Invoice Financing: Businesses can sell outstanding invoices to third parties at a discount for immediate liquidity.
Crowdfunding Platforms: Sites like Kickstarter or Indiegogo allow multiple backers to fundraise for businesses.
The Appeal of Alternative Business Lending
The growth in this sector is attributed to several advantages:
Speed: Faster loan processing and approval compared to traditional banks.
Flexible Terms: Tailored repayment structures to suit specific business needs.
Easier Approval: Beneficial for businesses with a short history or not-so-perfect credit.
Niche Solutions: Some lenders specialize in particular industries, offering customized solutions.
However, there are drawbacks:
Higher Costs: Usually comes with higher interest rates than traditional loans.
Short Loan Terms: Especially in products like MCAs.
Regulatory Concerns: Less regulation can lead to potential predatory lending practices.
Potential for Over-Borrowing: Easy access can tempt businesses to borrow excessively.
Advice for Small Business Owners Considering Alternative Lending
Before looking into alternative loans, business owners should familiarize themselves with these seven points:
1. Evaluate Costs
Compare the APR and be aware of hidden fees.
2. Understand Repayment
Check repayment schedules and any penalties for early payment.
3. Seek Transparency
Lenders should be upfront about all terms and conditions.
4. Research the Lender
Look into online reviews and the lender's reputation in the business community.
5. Prioritize Communication
Ensure the lender is responsive and offers excellent customer service.
6. Assess Suitability
Ensure the loan type (be it MCA, P2P, etc.) aligns with the business's needs and capabilities.
7. Create a financial plan
Create a financial plan including liquidity planning to ensure that your liabilities are always covered.
photo credit:
iStock.com/Eoneren