Founder Advice, Small Business Grants, Business Loans
Time Saving and Free Business Templates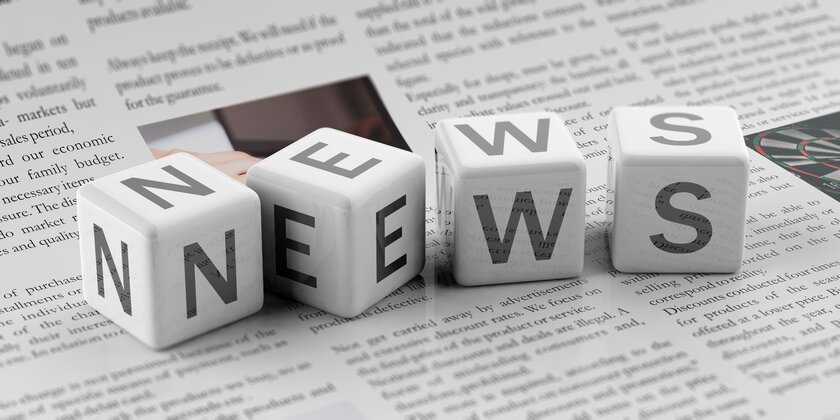 Cash and Consulting for Successful Small Businesses
How to Start a Business in 10 Steps (2023 Guide)
If you're looking to start your own business, it can be an exciting and daunting experience. But with careful planning and execution, you can turn your dream into a reality. From identifying your niche and creating a business plan to securing funding and marketing your brand, this is how to start a business in easy steps.
Register for National Small Business Week Virtual Summit
The U.S. Small Business Administration (SBA) and SCORE, mentors to America's small businesses and an SBA resource partner, have announced that registration is now open for the 2023 National Small Business Week Virtual Summit. The two-day online event will take place from May 2-3, 2023. This year's NSBW Virtual Summit will feature educational workshops presented by event cosponsors, access to federal resources, and networking.
A detailed agenda and list of cosponsor speakers will be published at a later date. Attendance is free of charge, but registration is required. Get more informations and register for National Small Business Week Virtual Summit.
54 Grants, Loans and Programs to Benefit Your Small Business
Whether you're starting a new small business or looking to grow the one you already own, finding funding can be a challenge for businesses of all sizes. If you're looking for a small business loan or grant, use this funding finder 2023.
Best Business Loans Of March 2023
Small business loans let eligible business owners borrow funds to cover company-related purchases and operating expenses. Whether you're just starting a business or trying to grow, the best small business loans can help you access the capital your business needs to thrive.
Here are the pros and cons of the most attractive loans for small businesses.
Tax Credits, Grants and Loans for Women Entrepreneurs
Women-owned businesses are on the rise, and with them come numerous tax benefits and resources to help these businesses grow and succeed. From tax credits to government-sponsored grants and loans, there are many opportunities available to women entrepreneurs looking to start or expand their businesses.
Learn more about loans, grants and credit for women entrepreneurs.
photo credit:
iStock.com/Rawf8