SBA Loans, Personal Branding, Search Marketing
»Freedom Lies in Being Brave & Bold«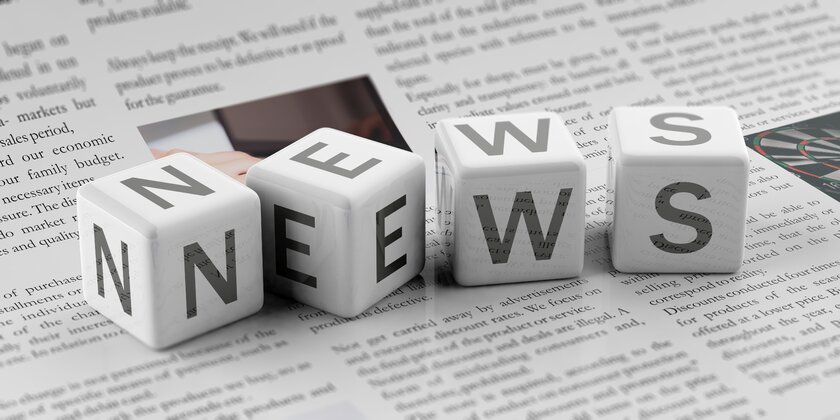 How to Thrive and Be an Asset to Your Community
Small Businesses Are the Backbone of the American Economy: Happy 4th July!
"Never before in the history of the world has a sociopolitical document expressed in such profound, eloquent and unequivocal language the dignity and the worth of human personality. The American dream reminds us—and we should think about it anew on this Independence Day—that every man is an heir of the legacy of dignity and worth."
This is how Dr. Martin Luther King Jr. references the second paragraph of The Declaration of Independence at Ebenezer Baptist Church in Atlanta, on or near July 4 of 1965.
Happy 4th July to all small business owners remembering The Declaration of Independence, July 4, 1776.
Small Business Grants to Apply for in July
Small business grant opportunities tend to ebb and flow throughout the year. However, even during slow months, there are plenty of opportunities from ongoing opportunities that accept applications on a rolling basis. This article includes small business grants due in July, along with a few extra options that are consistently open.
Explore small business grants to apply for in July.
SBA Rule Changes You Need to Know
The U.S. Small Business Administration has long been concerned about small businesses from underserved markets struggling to obtain SBA loans. On May 11 and 12, the SBA enacted a series of changes to the SBA programs that will expand which lenders can get licensed for SBA programs, establish new opportunities through Community Advantage nonprofit lenders and update the criteria and underwriting processes to streamline documentation.
Read on to learn all SBA rule changes.
How to Sell Online Courses
Selling online courses can be a rewarding venture, and with the growing popularity of e-learning, the potential for profits is huge. Learn how to sell online courses, empowering you to turn your expertise into a successful online business.
Learn how to start a business as an expert.
How to Enhance and Protect Your Online Reputation
In today's digital landscape, your online reputation holds immense power—whether you're an individual, entrepreneur or organization. It can shape perceptions, influence decisions and impact your personal or business success. According to recent statistics, 88% of consumers place as much trust in online reviews as they do in personal recommendations. Furthermore, nearly 3 out of 4 consumers tend to trust a company more if it has positive reviews.
Discover strategies to improve and safeguard your online reputation in 2023 and beyond.
What is Answer the Public?
Whether you want blog post ideas or to increase your chances of grabbing a featured snippet, Answer the Public is an online market research tool to have in your back pocket. Like all marketing tools, you get out what you put in. By understanding the intent behind the data Answer the Public provides, you can provide content that targets your core audience.
Let's dive into what Answer the Public is, and how it can help you grow your business.
photo credit:
iStock.com/Rawf8