Business Plan, Customer Loyalty, Instagram Marketing
Start Your Business with a Plan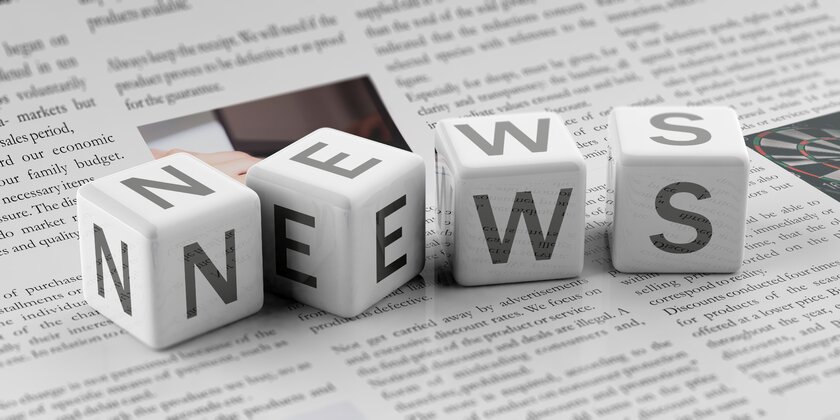 Unlocking Success: Your Business News Digest!
How to Start a Handyman Business
Have you ever thought about starting your own handyman enterprise? If you've got the right aptitude for fixing things and want to be your own boss, learning how to start a handyman business could be for you. This article will walk you through what you need to know about how to start a business as a handyman, including the steps, important advice, and strategic insights.
Read on for a complete guide on how to start your own handyman business.
5 Things Successful Businesses Do to Fight Cybercrime
Join a free webinar and learn how to better protect your business from the ever-present threats of bad actors online. The 5 things successful businesses do to fight cybercrime webinar will take place live on Wednesday, October 25 at 12 p.m. ET | 9 a.m. PT. The webinar will break down the essential strategies to help safeguard your business against cybercrime. With a panel of cybersecurity experts, you'll gain actionable insights that can help you understand the risks of cyberattacks and develop a cybersecurity strategy.
Learn the 5 things successful businesses do to fight cybercrime and register here.
Choosing the Right Accounting Software for Your Business
The right accounting software can streamline back-office workflows by automating administrative tasks and reducing manual data entry. As a result, you can save time, prevent errors, and gain critical insights into your company's financial performance. Online accounting tools should be easy to use and affordable. But how do you choose the best system for your needs? In this buyer's guide, yo'll find the top factors to guide your decision, the average cost of accounting software, benefits, features, and popular platforms for small businesses.
This is how you choose the right accounting software for your business.
10 Ways to Reduce Your Credit Card Processing Fees
Reducing merchant credit card fees can improve your bottom line. But your strategy depends on your transaction volume, industry, and customer base.
Use these tips to lower the costs of processing credit cards.
15 Customer Loyalty Program Ideas
Small businesses often grapple with ways to stand out, keep customers engaged, and drive revenue growth. Enter customer loyalty programs, an instrumental tool designed to bolster client retention and brand affinity. These initiatives yield numerous benefits: they catalyze repeat business, foster increased brand loyalty, and generate positive word-of-mouth marketing. You're interested in learning how to start a loyalty program?
Here are some ideas to get your business started.
How to Be More Creative With Your Instagram Content
Back in the early days of social media, marketers could get away with being less creative. All you had to do was create an account and write a few lines about your business. There wasn't much competition online—you just had to show up and share. But now social media marketing is as competitive as the golden days of TV ads. There's constant competition and background noise. If you want to get consumers' attention, you have to post creative content.
This is how to create Instagram content that stays in people's minds.
photo credit:
iStock.com/Rawf8