Digital Marketing, Small Business Scaling, Truth GPT
Time Saving Business Templates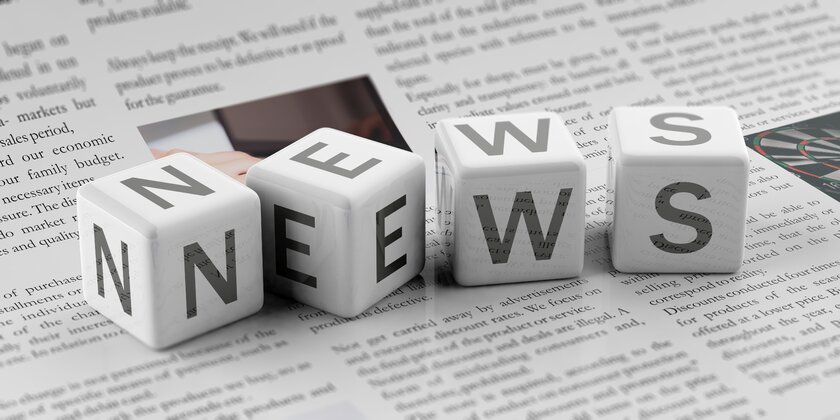 How To Push Your Small Business Forward:
The Best Marketing Strategies for Small Businesses
Make customer acquisition more easy and reach more new clients with proven strategies. From establishing trust with potential customers to making website navigation straightforward, marketing experts share their answer to the question, "What are the best marketing strategies for small businesses?"
Profit from experience and use some of the best marketing strategies for SME.
Top 14 SEO Podcasts For 2023
SEO is constantly evolving, with new algorithms and seismic changes, such as the front-end integration of AI. Podcasts offer you an easy way to keep up with the latest news and trends and not be left behind. The 2023 list of SEO podcasts therefore features many new shows that cover a wide range of topics like search marketing strategies, career advancement, and personal growth.
Explore some of the Top SEO Podcasts For Small Businesses.
Authentic Content Marketing in an Age of AI Automation
AI automation in the workplace is moving at a dizzying pace. Business wheels are turning fast to capitalize on the capabilities of large language models (LLMs) such as OpenAI's GPT-4, which is bringing all kinds of advanced chatbot capabilities to enterprise software thanks to API integration. But LLMs aren't the only AI automation show in town, and businesses have long been using machine learning methods to enhance sales outcomes – for example, by scaling up authentic content marketing activities.
Get inspiration for content marketing that works in the age of artificial intelligence.
How to Think Big Exponentially in Small Business
In small business, we are always told to think big. But how do you really do that inside your company when you have to deal with small tactical issues every single day. Aaron Bare is a leading strategic facilitator, futurist, storyteller, and author of a Wall Street Journal, USA Today, and #1 Amazon Bestselling book, "Exponential Theory, the Power of Thinking Big". On the Small Business Radio Show, Aeron Bare discusses growth strategies that work for small businesses.
Listen to Aaron's entire interview on The Small Business Radio Show.
Elon Musk Wants 'TruthGPT' as a 'Maximum Truth-Seeking AI'
"I'm going to start something which I call 'Truth GPT' or a maximum truth-seeking AI that tries to understand the nature of the universe." Elon Musk on Monday offered new details about his much-rumored ChatGPT rival -- an AI platform he dubbed TruthGPT that's aimed at challenging offerings from Microsoft and Google.
Find out what is behind Truth GPT.
photo credit:
iStock.com/Rawf8