Business Plan, Social Media, Productivity Tools
Ready-to-use Business Templates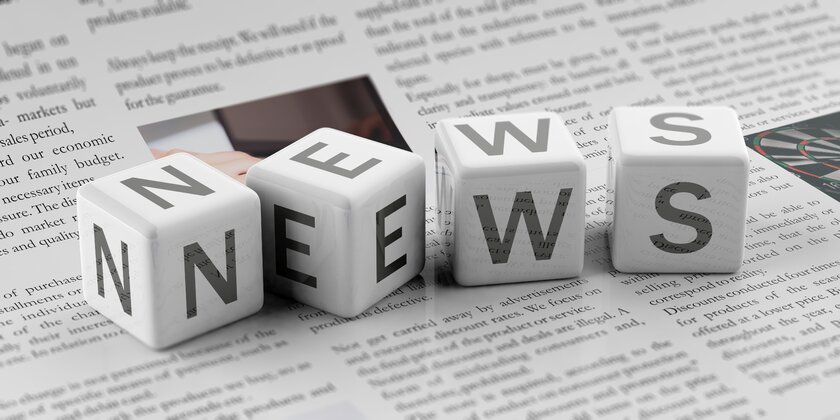 Tips and Tools for Founders and Small Growth Businesses
How to Start an RV Rental Business
The appeal of the open road is timeless. A sense of freedom and a chance to commune with nature are just a few of the attractions that the recreational vehicle (RV) lifestyle provides. However, the path to launching such a business can be complex, taking into account all necessary steps from planning to launching and maintaining a successful operation.
This guide will help you to launch a profitable RV rental business.
How Consumers Shop on Social Media
A lack of trust is the top barrier to social commerce among all generations of users, according to the 2022 US Social Commerce and Digital Trust Survey. However, more trust won't necessarily convert more buyers, as the survey results don't show a causal relationship between trust and buying. While platforms should still foster consumer trust, they should also focus on investing in creator partnerships, prioritizing customer experience, and putting ads at the center of social commerce strategies.
Here are five charts to help elevate your social commerce strategy.
10 Tips for Brands Entering Influencer Marketing Contracts
In 2022, the influencer marketing industry was valued at US$16.4 billion, and that number is expected to grow to US$21.1 billion by the end of 2023. For brands who have not yet taken advantage of marketing through influencers across social media platforms like TikTok, Instagram, and YouTube, money is being left on the table.
Explore 10 tips for drafting a successful influencer marketing contract.
TikTok Takes Aim at Amazon with Planned Online Store
TikTok may debut an online store on the US version of the app next month, according to a report from Semafor, marking an expansion into e-commerce that would position TikTok as a direct competitor to e-commerce juggernauts like Amazon and shopping apps like Temu. TikTok thus continues to grow, even in the face of recent political opposition in the U.S.
Learn more about TikTok shopping.
What is CRM Software?
CRM software is like a super-organizer that helps businesses keep everything customer-related in one place. Learn why CRM systems are a must for companies today and which features make your everyday life easier.
Find out more about customer relationship management.
40 Business and Digital Tools to Help You Start and Scale
Digital tools and resources can be incredibly beneficial for entrepreneurs and impact professionals, streamlining many tasks and allowing them to focus on their business. Use proven tools and resources for growth, productivity, collaboration, and design.
Test these business and digital tools to help you start and scale.
The 15 Best AI Tools for Productivity
It's no secret that artificial intelligence (AI) is revolutionizing our lives and work. Automation, content generation, and insights provided by AI tools are already used to improve productivity. In other words, instead of fearing AI, embrace it and explore how these tools can help you get more done, save time, and improve your workflow.
Here are the 15 best AI tools, not named ChatGPT, for increasing productivity.
photo credit:
iStock.com/Rawf8