Business Plan Auto Repair: Turbocharge Your Business
Business Plan Template: What You Get
The key requirements and content for a car repair business plan.
Tips on financing, choosing the right legal form and the right business location.
The specifics of an auto repair business.
The overall success factors for a profitable automotive repair.
This Business Plan Template is Suitable For:
auto repair
auto repair 24/7
automotive repair
car repair business
car repair shop
car repair service
DIY auto repair
mechanic shop
and more
Your Benefits:
Free of cost: Download the business plan template for free!
Time-saving: Save time and open your business faster!
Correct data: Avoid unnecessary mistakes!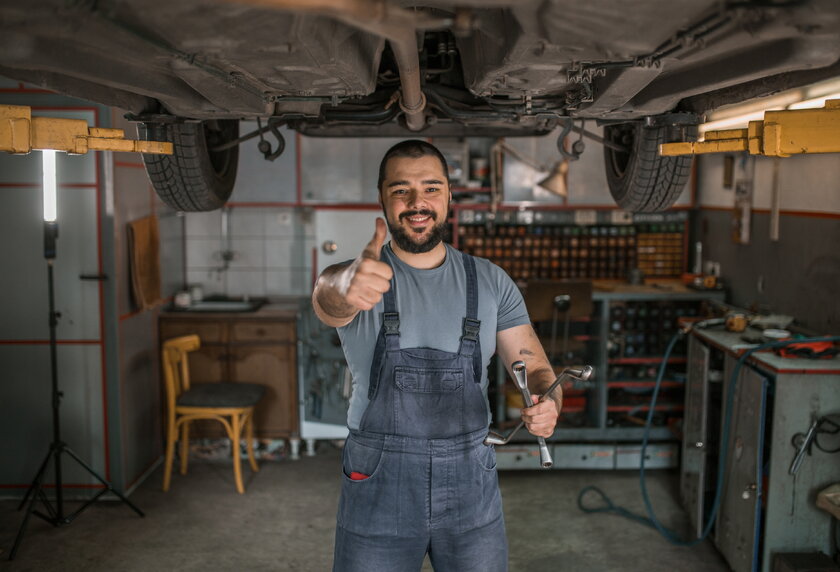 Get Your Business Up and Running
ZANDURA is the all-in-one desk to get your business up and running. Realize your dream of running a successful car repair business or mechanic shop. We provide you with regular input on how to grow your venture. Why are we doing this? – Because small businesses are the backbone of the American economy.
photo credit:
iStock.com/DekiArt