Business Plan Startup, Best Email Tools, Etsy Grants
Start Your Business with a Plan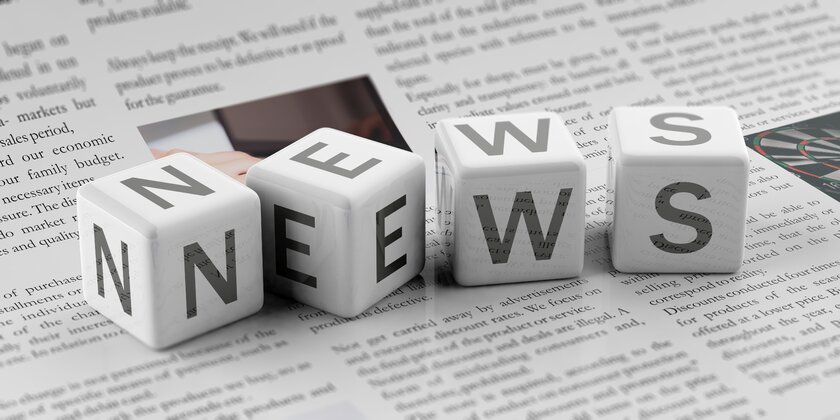 Business Buzz: Weekly Wisdom & Wins!
7 Innovative Startup Opportunities In Biotech
Biotech is usually very technically complicated and requires multi-disciplinary know-how, which makes such projects comparatively more expensive to start and run compared to more traditional IT tech startups. That said, a successful biotech startup could literally change the world dramatically for the better, which makes it a very worthwhile and motivating field to invest your time and resources into. In this article, you'll delve into eight key niches within the biotech landscape where startups can drive innovation, advance healthcare, and shape the future.
Read on to learn 7 innovative Startup opportunities in Biotech.
October is National Women's Small Business Month
In 1972, there were a little over 400,000 women-owned businesses in the United States. Until 1988, women needed a male relative to co-sign if they wanted to apply for a business loan. That same year, the Women's Business Ownership Act increased SBA's access to capital to provide financial assistance to organizations geared toward women-owned small businesses. By 2019, women-owned businesses represented 42% of all U.S. businesses and generated $1.9 trillion worth of revenue. Today, there are over 13 million women-owned businesses and counting.
SBA honors the milestone achievements of today's women-owned businesses.
How Small Businesses are Spending their Marketing Dollars in 2024
Today's marketing options are much more extensive, and small businesses are increasing how much they spend on them. According to a recent Taradel marketing survey, 94% of small businesses have plans to boost their marketing spends in 2024. But where will these dollars go?
Here are a few marketing channels many small businesses are considering for 2024.
10 Best Email Hosting Providers for Small Businesses
A reliable email hosting solution is so important for small businesses, offering more than just storage. It's the key to secure, efficient communication and access to advanced features. This article will reveal the top 10 email hosting providers, empowering your business with dependable email solutions.
Discover the best Email providers for small businesses.
The Benefits of Using a Business Credit Card for Inventory Management
Retailers often struggle to maintain the right stock levels — which can lead to either lost sales or excess costs. Fortunately, company credit cards can alleviate this by offering financial flexibility, aiding timely inventory purchases, and automating the expense management process. This article explores the benefits of using a business credit card to streamline your retail business' inventory management process — so you can keep your stock in check, without breaking the bank.
Learn the benefits of using a business credit card for inventory management.
Etsy Amplifies Support for Small Business Owners
Etsy is stepping up its support as the holiday season approaches to ensure its community of millions of small business owners thrives during the most critical shopping season. Etsy has doubled the coverage of its Purchase Protection for sellers. Previously capped at $250, the coverage now stands at a more substantial $500. This change will cover over 99% of orders, should they meet the eligibility criteria.
Learn more about this and other support Etsy has in store for small business owners here.
photo credit:
iStock.com/Rawf8