Business Plan, Leadership, Marketing Hacks
Free Business Plan Templates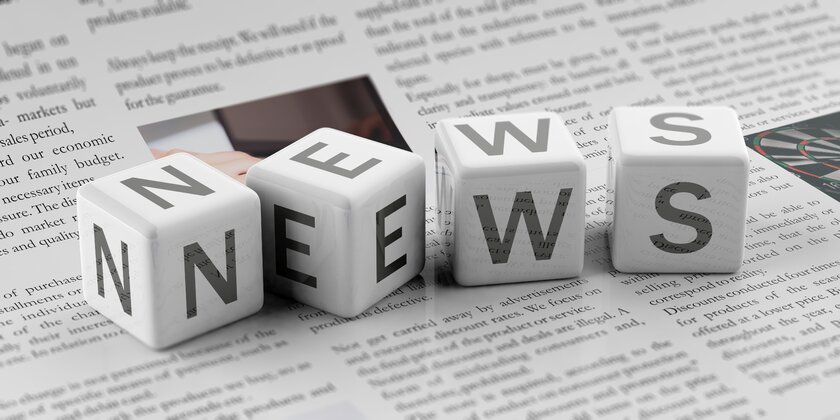 Insights and Strategies for Successful Business Building
Why High School Students Should Consider Entrepreneurship
In today's rapidly evolving world, high school students face a multitude of possibilities for their future careers. While the traditional path of higher education and employment holds its merits, an increasingly viable option that should be considered is entrepreneurship. By fostering innovation, independence and valuable life skills, entrepreneurship offers young individuals a unique pathway to success and personal fulfillment.
Explore why high school students should embrace the entrepreneurial mindset and consider starting your own business.
All About Go-To-Market (GTM) Strategy and How to Create It
To ensure a successful product launch, you must develop a strategic, actionable, and efficient go-to-market (GTM) plan. Ultimately, how do you determine if you are targeting the correct audience? Is your entry into a particular market – too early or too late? Have you chosen a market that is already oversaturated with comparable products? Therefore, a robust go-to-market strategy (GTM) must be considered when planning the initial release of your product or service.
Learn all about the Go-To-Market strategy (GTM) and how to create it.
Grow Your Influence With Better Leadership
The power of influence cannot be underestimated. After all, regardless of where you work or your professional goals, gaining more influence in the workplace is essential for success. For instance, when you gain influence on a team, you can work together more efficiently. You can earn respect and appreciation if you're in a supervisory position. Or, by gaining influence in a meeting, you are more likely to have your voice heard. Influence can be highly beneficial. As with any skill, though, gaining it requires time and dedication. The good news is that you can cultivate this characteristic in various ways.
This is how you achieve and maintain more influence in the workplace.
Content Marketing Trends that Will Increase Your Traffic
Content marketing, like most other marketing strategies, suffers from the influence of novelties, internet development, customer preferences, and business needs. Improving and adjusting content marketing strategy to meet these needs can be challenging especially if we know that traffic, and therefore conversion, significantly depends on marketing.
Content marketing is ever-changing and the markets must stay up-to-date with these alternatives otherwise their entire marketing strategy will suffer as also their e-commerce.
Here are the 2023 content marketing trends that can boost your traffic.
5 Elements of a Great Small Business Newsletter
Newsletters can help you prime your target audience to respond to your next email marketing campaign. They're also a good way to gain customer insight and learn more about your target customers. To get the data you need, first you need to create an email newsletter that gets opened and read.
Pay attention to these five details to build a newsletter that serves your customers and your business.
10 Places to Get Awesome Chat GPT Prompts
Chat GPT, a powerful language model developed by OpenAI, has revolutionized the tech world with its ability to generate human-like responses. You can access the tool directly in your web browser or, after the launch of the iOS app for Chat GPT, on your mobile device to access the power of AI for small businesses. However, to fully harness its potential, one must provide it with well-crafted prompts. Explore ten amazing sources where you can find awesome Chat GPT prompts, enabling you to unlock the full capabilities of this remarkable AI tool.
This is how to prompt like a Pro.
Best AI Tools For Startups (2023)
Today, artificial intelligence capabilities present a tremendous opportunity for businesses to hasten expansion and better control internal processes. Artificial intelligence applications are vast, ranging from automation and predictive analytics to personalization and content development. Here is a rundown of the best artificial intelligence tools that can give young businesses a leg up and speed up their expansion.
Learn about the best ai tools for startups.
photo credit:
iStock.com/Rawf8