Marketing Trends, Handmade Businesses, Online Hiring
Business Plan Online Store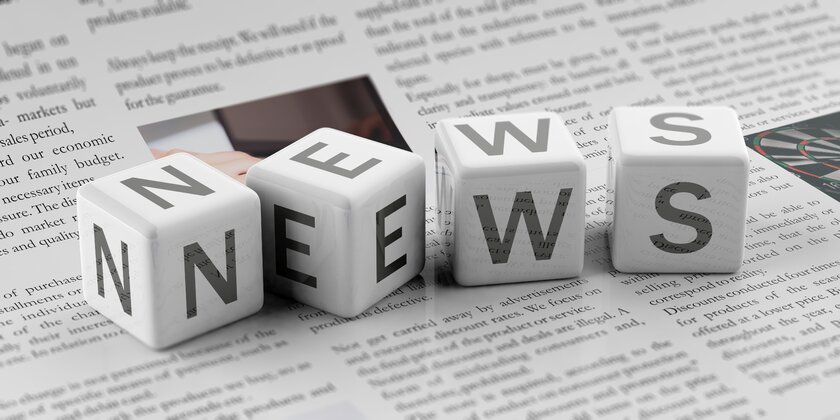 Facts and Figures For Starting Up Successfully
What is Affiliate Marketing? Everything You Need to Know in 2023
Affiliate marketing is a great way to supplement your income if you own a website, write a blog, or are a social media influencer. Affiliate marketers drive traffic to a company's website and then earn a commission on any sales generated. By simply inserting tracked affiliate links into the text of your blog or website, you can literally earn money with little effort. Learn everything you need to know about one of the top passive income ideas of 2023 and how to make money with affiliate marketing.
4 promising use cases for generative AI in content marketing
With chatGPT and other generative AI tools—such as Anyword, Jasper, Copy.ai, Frase, and Quillbot—there are plenty of options to enhance content creation. Learn about promising use cases for generative AI in content marketing as well as 7 ChatGPT Browser Extensions for SEO.
5 Quick Tips To Get Your Handmade Business Noticed
When you run a handmade business, a visually appealing digital presence is key to attract customers and showcase your products. Whether you are starting your handmade business from scratch or want to refresh the look and feel of your brand, these tips and tools from Adobe Express will give you serious inspo for creating engagement-worthy assets. Explore how to get your handmade business noticed.
How To Sell on Etsy in 2023: A Comprehensive Guide
Do you have a knack for making high-quality handmade items? Selling them on your own website as a small business owner can be tricky — figuring out the tech, targeting active buyers and setting up your shop policies are just a few hurdles you must overcome. If you're a small business owner or pursuing this as a side hustle, it's possible that all the effort just won't be worth it. However, there is a way to become a shop owner without all the hassle of developing a website independently. Want to start selling your handmade goods online? Find out how to start and grow your business using Etsy.
Job Listing 101: Online Hiring Basics
A job listing is often the first interaction job seekers have with your company. Your business can ace online hiring by creating an effective job listing that attracts qualified candidates. To make your job opening stand out from the competition across the online hiring arena, apply these online hiring best practices to your job ads!
photo credit:
iStock.com/Rawf8