Product Launch, Small Business Grants, Local SEO
Start Your Business with a Plan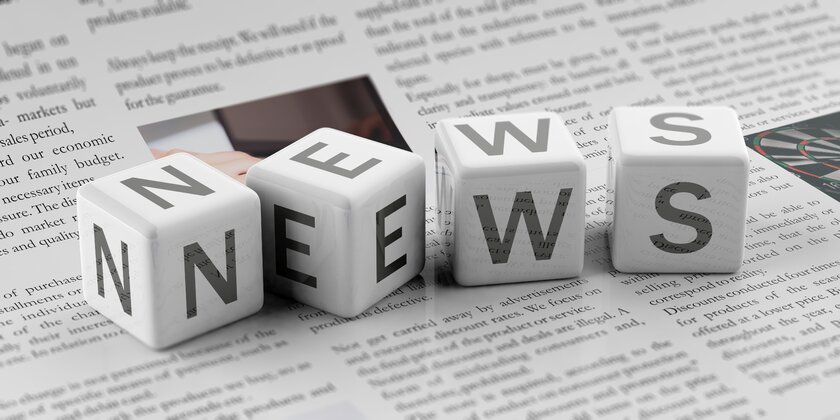 Weekly Tips, Trends & Tools at Your Fingertips:
How to Successfully Launch a Product in Under 90 Days
It should seem obvious that companies need solid foundations to enable long-term growth and stability. Still, time and again, founders bypass this (admittedly hard) work in the scramble to get to market — only to find themselves back at square one, needing help reorienting the ship. This is especially true for tech startups. So, how do you get it right?
Learn how to successfully launch a product in under 90 days.
New Small Business Grants Available
Business ownership can be an attractive option for former athletes and those transitioning to new career paths. Recently, a new program was launched to help former professional athletes who are interested in becoming entrepreneurs. These small business grants benefit former professional athletes, minority business owners, and more.
Find out all the details about this small business grant opportunity.
The Key Benefits of Employee Retention Credit
When it comes to managing your company's finances, it's crucial to be proactive, efficient, and strategic. Every possible avenue for savings should be explored, and that includes leveraging credits and incentives provided by the government. One such opportunity that can have a significant impact on your business's financial health is the Employee Retention Credit (ERC).
Read on to get all insights about the Employee Retention Credit (ERC).
The US mall is not dying
Retail experts have long sounded the alarm on malls in the US. But malls are not going extinct, they are merely adapting to a new environment. In fact, many have reported robust occupancy levels and bigger crowds than before the pandemic, according to a recent market analysis from Coresight Research.
What small retailers need to know about the new U.S. malls.
6 Essential Digital Marketing Strategies
Navigating the digital marketing world can feel daunting, especially when running a small business. Digital marketing strategies are crucial in today's tech-centric marketplace, but where do you start?
This article looks at the most effective digital marketing strategies for small businesses.
Best WordPress Marketing Plugins for 2023
If you're using WordPress for your website, you know you've laid the foundation for a strong business. WordPress powers 43% of all online websites today. And has 64% of the Content Management System marketplace. Because there are tens of thousands of businesses and developers in this ecosystem, you can scale your business as you like and make it into a marketing powerhouse. The only trouble is figuring out which are the best plugins you should have to ensure the growth of your brand.
Explore the best WordPress marketing plugins for 2023.
6 Ways AI Image Generators Can Help Marketers
Using artificial intelligence to create customized images can help business leaders cut costs and speed up all kinds of initiatives.
Find AI photo generators that can help your business reach new heights.
photo credit:
iStock.com/Rawf8