Search Marketing, Personal Branding, Content Marketing
Start A Business Straight from Scratch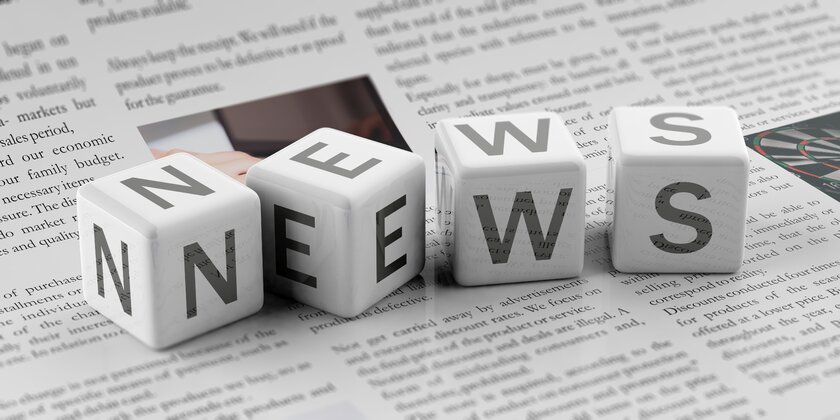 Set Your Vision in Motion and Uplevel Your Business Now
Local SEO in 2023: 5 Simple Ways to Dominate Local Search
When it comes to local SEO, it's more important than ever that you optimize your on-site and off-site SEO strategies for clients and customers searching for your local business. Local competition is hotter than ever, and if you're not on top of your rankings, you can bet your competitors are.
Here are five local SEO tactics you can use to help your business rank higher.
10 E-Commerce Marketing Strategies for Your Business
Without a clear e-commerce marketing strategy, organizations could face significant challenges as consumer behaviors change. Viewed the other way around, organizations investing time and resources into e-commerce marketing strategies can help establish, increase, and retain their customer bases.
Explore 10 e-commerce marketing strategies to help set your business apart.
A Guide To Linkable Assets For Effective Link Building
Not all content is made equal, and not every blog post receives external links. Getting inbound links for every blog article is unbelievably time-consuming due to the amount of outreach required to secure links to just one article or page. Instead of establishing a link building program around outreach, having a linkable content asset can earn you links and improve your outreach response rates.
Learn how to create linkable content.
Avoid These 10 Common Writing Mistakes To Build Your Twitter Audience
For every 100 people that start showing up on YouTube, Twitter, Instagram, or LinkedIn, 90 will drop out before the first year is up. They'll say it wasn't for them and they'll join another bandwagon, never committing and never seeing real success online. The difference between the roaring successes and the majority dropouts? High impact writing. Kieran Drew quit dentistry to become a writer, and now shares what he learns as he builds his creator business. With 160,000 Twitter followers (having only opened his account in August 2020) and over 20,000 subscribers to his Digital Freedom newsletter, he's explaining the frameworks and strategies that have kept him in the game.
Find out how to achieve more reach on Twitter.
7 Easy Steps to Create a Targeted Facebook Campaign
Paid social media advertising is a popular business marketing strategy. If your target audience is on Facebook, a Facebook ad campaign can help you reach potential customers through a series of ad sets centered around a single business goal.
This is how to create a targeted Facebook campaign in just a few steps.
CopyGenius AI: The Ultimate Guide to Content Generation (2023)
Content creation has always been at the heart of digital marketing, and with the ever-evolving landscape of the internet, the need for high-quality, SEO-friendly content is more crucial than ever. Enter CopyGenius, an artificial intelligence (AI)-powered content generation platform for content creators, marketers, and businesses alike. Learn how CopyGenius works, its key features, pricing, and much more.
photo credit:
iStock.com/Rawf8