Sales Apps, Credit Card Competition Act, Outsourcing
Start Your Business with a Plan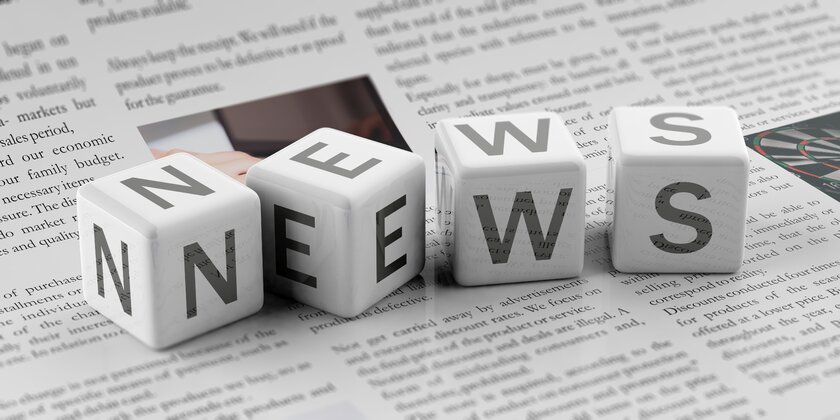 Things to Know for Founders and Small Business Owners
65 of The Best Sales Apps
Sales apps have ushered in a new era of efficiency and productivity for small businesses, redefining their operational landscape. These transformative tools have reshaped the sales process, enabling smoother workflows and better customer interactions. In this compilation, you will find a comprehensive list of 65 top-notch sales apps, categorized to help you navigate through various functionalities seamlessly. From lead generation to customer relationship management, this guide covers a range of apps that can elevate your sales game.
Explore some of the best sales apps to boost your business.
How to Outsource Everything: A Guide for Small Business Owners
As a small business owner managing various daily responsibilities, it can be difficult to find time to focus on your business's growth. Often, the most efficient and affordable way to handle those tasks isn't by taking care of them in-house, but rather by outsourcing.
Here's what you should know about outsourcing for your small business.
Credit Card Competition Act of 2023
Small business owners nationwide have increasingly felt the weight of rising credit card processing fees, and finally, relief may be on the horizon. A promising piece of legislation, the Credit Card Competition Act of 2023, has been introduced to both chambers of Congress. The act aims to reduce the financial burden on Main Street businesses by promoting competition in the credit card processing market.
Learn everything about the Credit Card Competition Act of 2023.
What Is Snackable Content, and How Can It Improve Your SEO?
From implementing blog posts to case studies, there are many ways that you could promote both your website and your content. Among these many methods, there is one that is both effective and very cool. Snackable content is the latest tactic favored by many. Learn what snackable content is, why you should include snackable content on your website and the best practices for creating it.
Dive deep into the meaning of snackable content and how you can implement it.
How Google Analytics 4 Uses AI To Enhance Your Marketing Data
Google Analytics 4 taps AI to surface insights, enable custom metric tracking, and provide data-driven recommendations.
See how Google Analytics 4 uses AI to improve your marketing data.
Advanced AI Tools for Video, Newsletters, and Articles
Looking for ways to streamline the production of your videos and written content? Wondering what AI tools can speed up your work?
In this article, you'll discover AI tools for content creators.
photo credit:
iStock.com/Rawf8