High Earnings, Retire Richly, Don't Feed the Trolls
Proven Business Templates & Contracts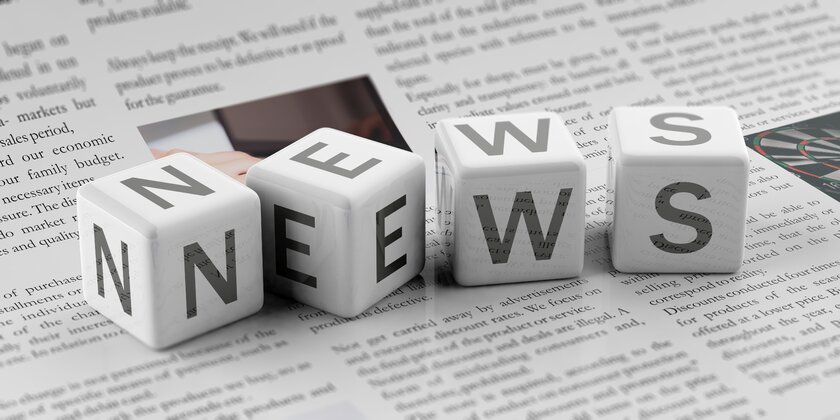 Weekly Wisdom to Supercharge Your Strategy!
10 Freelance Jobs for High Income in 2024
Freelancing offers professionals the freedom to set their own hours, work remotely, and choose projects aligned with their interests. In the post-COVID era, as more companies outsource work, freelancers can find job opportunities across various industries.
Here is the list of the top 10 freelancing jobs you should look for in 2024.
The 7 Legit Ways To Make Money On Facebook
Facebook is not just a popular platform for socializing; it's also a profitable online tool you can use for free. From the app's buy-and-sell marketplace to its monetization opportunities, the many earning avenues on this platform can supplement your income.

This article covers some of the best ways to make money on Facebook.
How to Leverage Your Small Business for a Comfortable Retirement
Retirement often feels like a far-off dream for busy entrepreneurs. You're so focused on the day-to-day demands of running a business that planning for your eventual exit seems like a luxury you can't afford. But ignoring retirement planning is a risky gamble that could leave you financially unprepared when you decide to transition out of your business. The key is leveraging your small business proactively to maximize your nest egg.
In this guide, you'll explore various strategies to help business owners retire comfortably.
14 Branding Strategies that Successfully Resonated with Audiences
To gain insights into successful branding strategies, fourteen industry experts, including CEOs and Marketing Managers, share their experiences. From leveraging co-branding strategies to expanding networks with personal branding, these leaders offer a wealth of knowledge on how to resonate with your audience. Dive into their invaluable advice to elevate your brand's impact.
Here are 14 branding strategies that captivate.
How Your Business Can Manage Negative Comments
"I can see your bald spot." This was a comment left on one of Rachel Klavers Facebook advertisements, for an event she was running in Canterbury. It was the same ad she'd run in nine other regions, and the first time she'd had a personal and negative comment. The truth was, it was true. The man commenting could see her hair was pretty thin on top. Because it was. Last year she had surgery that was life-changing, but also came with a few side effects, including pretty major hair loss. Read on to learn how marketing strategist Rachel Klaver reacted to this verbal attack.
This is how to handle negative feedback with confidence.
New AI Tool Promises Higher Returns for Google Ads Campaigns
In a competitive advertising market where every click counts, small business owners constantly look for tools to maximize their marketing budgets. The recent launch of the AI Ad Copy Generator app in the Semrush App Center might just be the solution they've been seeking. Designed to optimize the ROI of Google Ads campaigns, this revolutionary app employs artificial intelligence to draft compelling ad copies, promising to improve conversion rates.
Learn why small business owners should pay attention to the AI Ad Copy Generator app.
photo credit:
iStock.com/Rawf8