College Founders, Branding Tips, AI Tools
How to Start a Consulting Business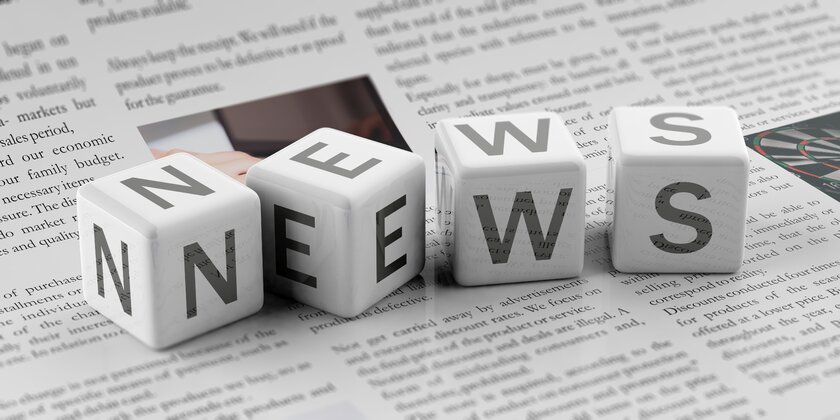 Things to Know for Founders and Small Businesses
How to Make 6 Figures Right Out Of College
You have graduated from college… Now what? This is a question asked by many new graduates every year, with many struggling to reach that ideal 6 figure pay for years! Don't get stuck in the system and break out using this method. I will teach you how to make over $100,000 per year by practicing and finding a fully remote job for "appointment setting."
Read more about how to make 6 figures right out of college.
Tap into Your Zone of Conscious Grit to Win in Business
If there's one thing that's been proven over and over, it's that those who have the grit and determination to stay the course despite the roadblocks placed on their path are the big winners in every sphere of life and business. When you have conscious grit, you can make a bigger impact in a shorter time. Success is yours for the taking. There are seven key ingredients to developing conscious grit, and the good news is that we all have these traits – though we may need to remind ourselves that we do every now and again!
Learn the key ingredients of conscious grit.
10 Ways Entrepreneurs Can Navigate a Down Economy
In a down economy, entrepreneurs face significant challenges, including decreased consumer spending, tighter credit markets and increased competition. However, this does not mean that entrepreneurs should give up on their businesses or goals. Rather, they must adapt to the changing market conditions and make the most of the opportunities that arise. A looming recession is but a roadblock, not the end of the road.
Here are ten tips to help you navigate a down economy.
How to Be The Face of Your Brand
Have you had your marketing manager, social media coordinator or even a helpful friend tell you to be the 'face of your brand'? Well, they are right! As a small-business owner, you need to be everything for your brand, including (and most importantly) the public face of it.
This is how you become the face of your brand.
OpenAI Launches iOS App for ChatGPT
OpenAI has taken a significant step forward by announcing the launch of the ChatGPT app for iOS, a move that stands to benefit small business owners in several ways.
Read more about GPT-4's capabilities on your iPhone.
Leading AI Tools to Enhance Your Social Media Strategies
In today's digital age, social media has become an essential tool for businesses to connect with their audience, build brand awareness, and drive sales. With the increasing amount of content being shared on social media platforms, it can be challenging for businesses to stand out and effectively engage with their target audience. This is where artificial intelligence (AI) comes into play. AI-powered tools can help businesses streamline their social media strategies, analyze data, and create more engaging content.
Explore some of the top leading AI tools that can significantly boost your social media.
How This Affiliate Marketing Blog Received 4.1M+ Traffic with AI & SEO
Jitendra Vaswani, a successful affiliate marketer, has attracted millions of visitors to his blog thanks to his decade-long experience in digital marketing and expertise in creating engaging content. Using a combination of AI-powered tools and his marketing acumen, he has become a trusted source of information for those looking to improve their online presence.
Learn how Jitendra Vaswani leveraged AI-powered strategies to boost SEO.
photo credit:
iStock.com/Rawf8