Founder's Guide Age 50+, Veteran SME, Chat GPT Tips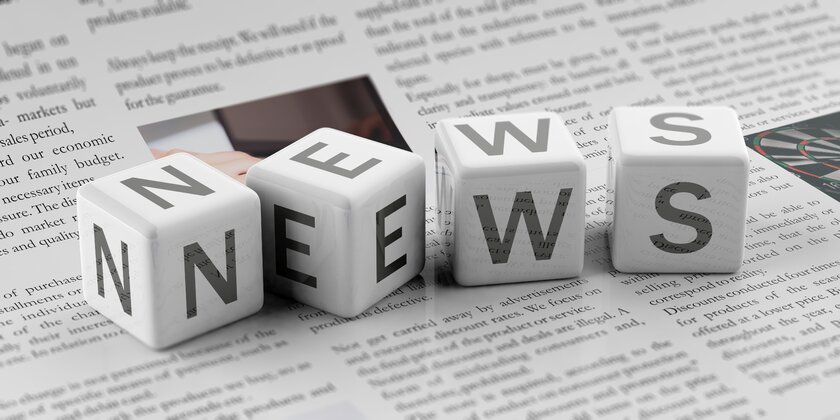 Find out what's hot for startups and SMEs this week:
Biden-Harris Administration: More Support for Veteran SMEs
On friday, the U.S. Small Business Administration (SBA) announced $3.5 million in grant awards to support outreach organizations focused on veteran small businesses. The grants provide critical funding to create new Veterans Business Outreach Centers (VBOCs) in Alaska, California, Colorado, Iowa, Nebraska, Nevada, and South Carolina, strengthening training and counseling services for aspiring and existing veteran and military spouse small business owners. In the United States, there are nearly two million veteran-owned small businesses, employing over five million people and generating over $1.3 trillion in annual revenue.
Get all details for new veteran small business funding.
How to Build Skills That Help Your Small Business Grow
Studies show that entrepreneurs age 50-plus are among the most successful, profitable small business leaders. While experience matters, it's not a magic wand that solves every problem that can threaten a company's survival.
Learn more about the fundamentals of starting a successful venture as an entrepreneur age 50-plus.
Check out as well the Small Business Resource Center for People 50+: where ever you are on your entrepreneurial journey, here you will find some crucial questions answered with unique resources.
How to Check if a Business Name is Taken
The last thing you want to do is start your business name registration process, and find out that your business name is already taken.
Checking business name availability needs to be hand in hand with your planning about how to create a business name. Businesses often select names that are specific to their industry. For example, jewelry business names tend to include terms like jewelers, while notary business names often include professional phrases. As a business owner, you need to make sure your business entity has a name that defines it, with strong local name recognition – and a business name that has not yet been used.
Here you can find tips on how to check if a company name is already taken.
Top 10 Digital Marketing Trends For 2023 By ChatGPT
In the spirit of this year's theme, ChatGPT makes its predictions for digital marketing trends to watch in 2023.
Learn what ChatGPT answered to the question, "Create a Greg Jarboe-style article (editor's note: the original author) on the top 10 digital marketing trends for 2023."
How Small Business Owners Can Save Time With ChatGPT
The greatest development that will allow small businesses and entrepreneurs to compete with large corporations has become available — for free. Released by OpenAI in 2022, ChatGPT is one of the most cutting-edge and accessible AI on the market.
Here are six ways entrepreneurs can use ChatGPT to save time — and money.
The 10 Best Ways Get Paid to Watch Videos in 2023
Whether it's to learn a new skill or to find information, everyone has a reason to watch videos. What if you could actually get paid for it, too? As surprising as it may sound, there are ways to ways to make money on your phone or computer by watching videos online. In recent years, a number of companies have started paying people to watch their videos. You can earn in cash or in gift cards by simply watching ads, previews and other types of content.
Let's look at some legit money making apps that pay users for watching videos online and in apps.
photo credit:
iStock.com/Rawf8