YouTube Alternatives, ChatGPT Business Ideas, SEO
Proven Business Templates & Contracts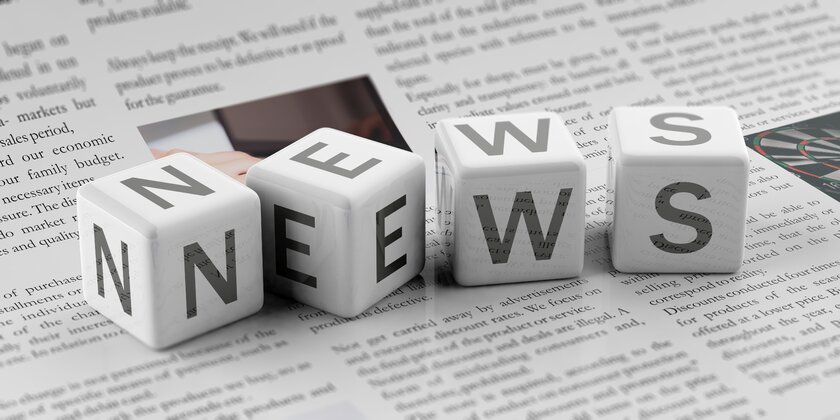 Maximize Success with Key Business Insights!
E-Commerce Trends to Tap into this Holiday Season
As the 2023 holiday season approaches, small businesses have an opportunity to take advantage of e-commerce trends that can help boost sales, enhance customer experiences, and carve out a competitive edge. By capitalizing on these trends, small businesses can position themselves for success during this critical time of year.
Discover seven ways for small businesses to boost holiday sales.
The 6 Online Marketing Strategies every Entrepreneur Needs
The internet has radically transformed how we build and promote businesses: We have access to far more resources and far more potential than ever before. So, why do so many entrepreneurs neglect these fruitful opportunities by forgoing marketing or delaying it as an unnecessary expenditure?
Find the most important online marketing strategies you need for your startup to thrive.
5 Smart Ways to Increase Sales in 2024
Today's customers are savvier than ever, using artificial intelligence (AI) and YouTube to do their research before making a purchase. Data from HubSpot show that 71% of consumers prefer to gather information themselves rather than speaking with a human. This dynamic should change the way you and your team approach sales in 2024.
Read on to learn sales strategies that will help increase revenue in 2024.
Secret Tricks to Boost your Organic Search Presence
Millions of websites compete for visitors on the internet, thus having a strong online presence on search engines is essential to being successful and outperforming competitors. Thankfully, there are several strategies and tools available to help your website soar high on search engines and be seen by a large audience.
This is how to boost your organic search presence.
How to Make Money Online with ChatGPT
Many small business owners simultaneously excited and fear AI and tools like ChatGPT. They desperately want to figure out how to use this tool to benefit their business. Neil Dagger, number one bestselling author on Amazon with the title "The ChatGPT Millionaire: Making money online has never been this easy" has the answer!
Listen to the entire interview with Neil on how you can make money online with ChatGPT.
The Best YouTube Alternatives: The Ultimate Video Platform List
For small business owners and entrepreneurs, diversifying platforms can mitigate the risk of relying on a single channel. Some of the best YouTube alternatives offer varied content policies, revenue share models and opportunities to reach new audiences.
Read on to find out more about the best YouTube alternatives.
The 10 Hottest Franchise Categories for 2024
Compare almost 300 franchise opportunities available in 10 different categories - some of them have been around for decades, others are brand new.
photo credit:
iStock.com/Rawf8