eCommerce Trends, Sales Guide, Customer Experience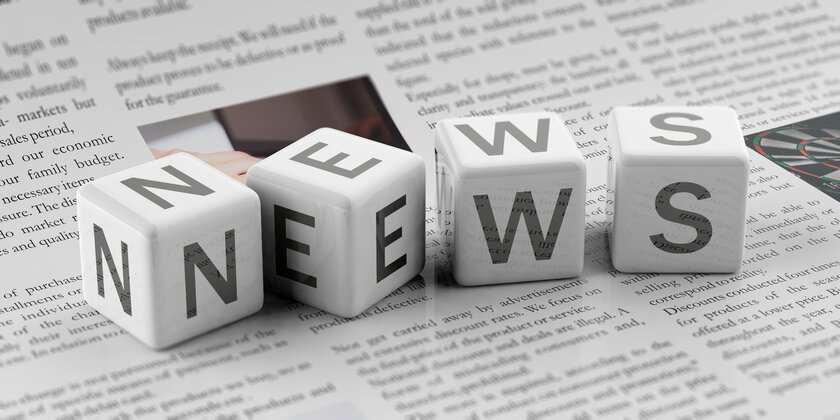 Business Trends and Predictions for 2023
45 Amazing Home Based Business Ideas to Consider in 2023
Home-based businesses are becoming increasingly popular. There are a wide array of business types that can be run mostly, if not entirely, from home offices. If you're looking for a home-based business idea to start your new venture, here are 45 amazing home based business ideas to consider in 2023.
Guide to Generate More Sales Leads and Achieve Maximum Return
You're ready to generate more leads and achieve your sales goals. Women On Business is ready to help! In this guide, they'll walk you through the ins and outs of lead generation, from identifying opportunities and marketing programs to leveraging sales tactics and measuring results. Get your guide to generate more sales leads and achieve maximum return.
Ask Yourself These 5 Questions Before Creating Content
Most brands start creating content without first planning how to make it effective and profitable. Here's how to do it.
E-Commerce Trends: 7 Things To Know For 2023
2022 will mark a major U.S. retail milestone, as e-commerce will cross the $1 trillion mark for the first time, according to the latest retail forecast from Insider Intelligence. E-commerce has emerged as a major force whose ultimate impact on marketing, specifically e-commerce marketing, some observers think will be as significant as the introduction of the Internet in the nineties. Which are the most salient features of e-commerce in 2022. What impact will they have on marketing in 2023? Here are 7 defining elements for your e-commerce marketing.
7 Customer-Experience-Related Predictions For 2023
Every year, around December, Forbes compiles a set of customer experience-related predictions for the coming year. Therefore they gather together a set of predictions that have been sent to them over the preceding month and then select the ones that stand out and make the most sense in the current context, arrange them into themes, and add a bit of commentary. This year they received 82 different predictions on various experience-related topics. As next year is very likely to be another difficult year in view of the continuing economic uncertainty, the selected forecasts take this into account. Find the most relevant customer-experience-related predictions for 2023.
photo credit:
iStock.com/Rawf8