SBA Loans, Holiday Season Sale, College Founders
Start Your Business with a Plan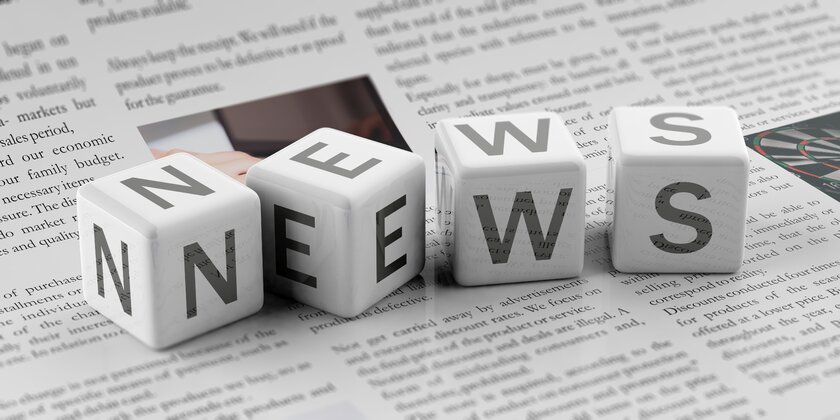 Don't just Start, Outsmart! – Weekly News & Insights
6 Business Ideas for College Students to Consider and Pursue
Are you a college student with the drive of trying to create your own trail for being successful? Do you want to learn about business ideas suited for students like yourself? Are you interested in business ideas that provide an opportunity to begin your own business while at college? If the answer to these questions is yes, then you're at the right place.
Here are some exciting and profitable business ideas for college students.
6 Funding Opportunities for Disabled Entrepreneurs
There are over 1.8 million disabled business owners in the United States, many of whom may need to overcome barriers to entrepreneurship that their abled counterparts don't have to consider. To bridge that gap, here are some funding options that can help entrepreneurs with disabilities start, run, and grow their businesses, as well as obtain necessary support.
Read on to learn funding opportunities for disabled entrepreneurs.
SBA Bolsters Capital Access for Marginalized Small Businesses
The Community Advantage Program, which began as a pilot initiative under the Obama-Biden administration, was set to conclude in 2022. However, recognizing the program's importance in addressing capital barriers, especially faced by women, veterans, individuals of color, and businesses in rural and LMI (Low and Middle Income) communities, the current administration extended its lifespan. Now, with the sunset of the Pilot Program on October 31, 2023, the CA SBLCs will assume a permanent role in the SBA lending landscape.
Find out all the details of the new permanent Community Advantage Program.
U.S. Small Businesses Gear Up for Record-Breaking Holiday Season
A comprehensive survey by Fiverr International Ltd., in collaboration with Censuswide, reveals digital marketing strategies and an increasing reliance on freelance talent to meet the season's demands. The survey, which gathered insights from 1,000 consumers and 500 business leaders, indicates a strong confidence among business leaders in this year's holiday sales, with an astounding 84% expecting an increase in revenue.
This is how small businesses gear up for a record-breaking holiday sale.
The Four Most Effective Types of Content for Social Media
In today's digital age, creating compelling content is the key to engaging your audience and achieving marketing success. Whether you're managing social media accounts or running a blog, understanding the most effective content strategy is crucial. In their latest infographic, GiraffeSocial looks at the four most effective types of content that you can post to social media – as well as your blog.
Check out an overview of each content type and a full infographic.
7 Ways To Build Buyer Trust Through Your B2B Marketing Content
How do you transition from being a mere content creator to a trusted brand? The move is surprisingly achievable. Whether you're a marketer at a fast-growing SaaS startup or a small business owner looking to carve out space as a thought leader, the seven steps outlined here are excellent ways to fill your readers with confidence and unleash untapped levels of interaction.
Explore proven strategies to build buyer trust through your B2B marketing content here.
photo credit:
iStock.com/Rawf8