Business Setback, Efficiency Strategies, AI Marketing
Proven Business Contracts & Templates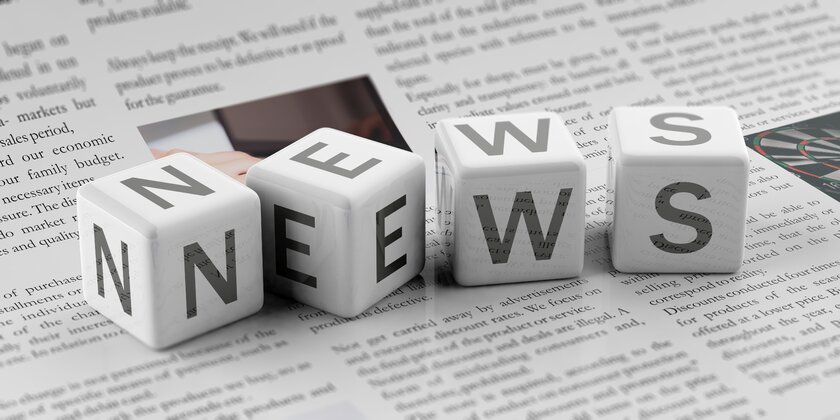 Staying On The Ball, Especially In Tough Times:
How To Reset And Move Forward After A Business Setback
Every business faces setbacks at some point. Whether it's a campaign that didn't perform as well as you expected or a product that experienced major delays in production, setbacks seem to be part of the everyday entrepreneurial experience. What really makes a difference is how you respond to them. 11 members of Young Entrepreneur Council share how they respond when they experience setbacks in their businesses. This is how to reset and move forward after a business setback.
Improve Your Company's Efficiency with These 5 Strategies
A business that operates more efficiently is more likely to be successful in the long term. Your company's efficiency can increase productivity and give you an advantage in today's fiercely competitive market. However, this can sometimes be tricky to achieve. Due to inefficiencies, companies can lose up to an astounding 30% of their revenue each year. There are various methods to help you organize your work to be as efficient as possible so that you can continue to grow and earn more revenue. Learn how you can improve your company's efficiency.
President Biden Vetoes Bipartisan Resolution on WOTUS Rule
The National Federation of Independent Business (NFIB), the nation's leading small business advocacy organization, released a statement in response to President Biden's veto of a joint Congressional bipartisan resolution of disapproval for the Waters of the United States (WOTUS) final rule. NFIB Vice President of Federal Government Relations, Kevin Kuhlman, commented on the veto, saying it demonstrates "a disconnect with the concerns of small businesses." He noted that the EPA's and Department of the Army's WOTUS rule, which went into effect on March 20, 2023, expanded federal regulatory authority over wetlands, farms, and private property. Get all details about President Biden's Veto of Bipartisan WOTUS Congressional Resolution.
5 Ways to Improve Your Opt-in Form Results
Creating and displaying opt-in forms on your website might not deliver instant results. Don't worry! Use these five tricks to increase opt-in form submissions and lead generation from the right audience.
Guide to Overcome Video Marketing Challenges
Creating compelling content that resonates with your audience can be a challenge, but video marketing has emerged as a powerful tool for businesses of all sizes. As online video consumption continues to surge, it's no surprise that small businesses are turning to this medium to showcase their products and services. However, video marketing can be particularly challenging for small businesses, which may face unique obstacles in producing and distributing video content. Struggling to master video marketing for your small business? Be successful by following this video marketing guide.
Capterra 2023 Retail Chatbots Survey
E-commerce retailers are eager to improve their chatbot integrations to better address customer needs, from order tracking to personalized recommendations. Capterra's 2023 Retail Chatbots Survey of over 1,000 U.S. shoppers found that over half of them have negative experiences with retail chatbots, opening the door for ChatGPT integration. Learn more about the do's and don'ts of chatbots in e-commerce here.
GoDaddy Launches Generative AI Prompt Library for SMEs
GoDaddy Inc., the company that helps entrepreneurs thrive, just released a Small Business Generative AI Prompt Library (smallbusinessprompts.com), a catalog of more than 35 prompts, and growing, ready-made for small businesses to start benefiting from this innovative technology. Each prompt, which is a description of the request you want generative AI to accomplish for you, is specifically designed to help small businesses get helpful results out of tools like OpenAI's ChatGPT and Google's Bard. From marketing idea generation to suggesting responses to customer reviews, this is how AI Prompt Library for Small Businesses works for you.
photo credit:
iStock.com/Rawf8