Gym Business Plan: Unleash Your Gym's Potential
Business Plan Template: What You Get
The key requirements and content for a gym business plan to help you get your business off the ground faster.
Tips on financing, choosing the right legal form and the right business location.
The seven success factors for a profitable small gym.
This Business Plan Template is Suitable For:
gym business model
small gym business
gym center
gym 24/7
fitness center
and more
Your Benefits:
Free of cost: Download the business plan template for free!
Time-saving: Save time and open your business faster!
Correct data: Avoid unnecessary mistakes!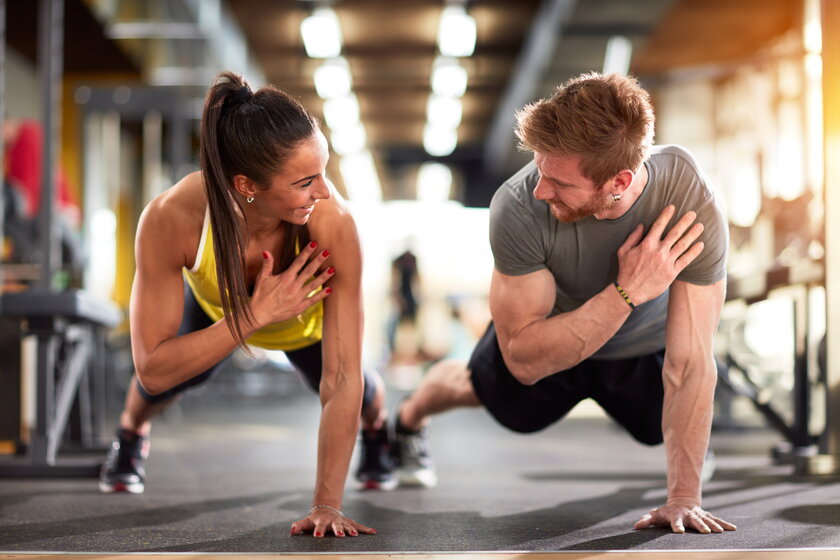 Get Your Business Up and Running
ZANDURA is the all-in-one desk to get your business up and running. Realize your dream of leading an independent and self-directed gym or fitness center. We provide you with regular input on how to move your business forward. Why are we doing this? – Because small businesses are the backbone of the American economy.
photo credit:
iStock.com/LuckyBusiness