Social Media Grants, Small Farm Business, Freelancing
Business Plan Samples & Templates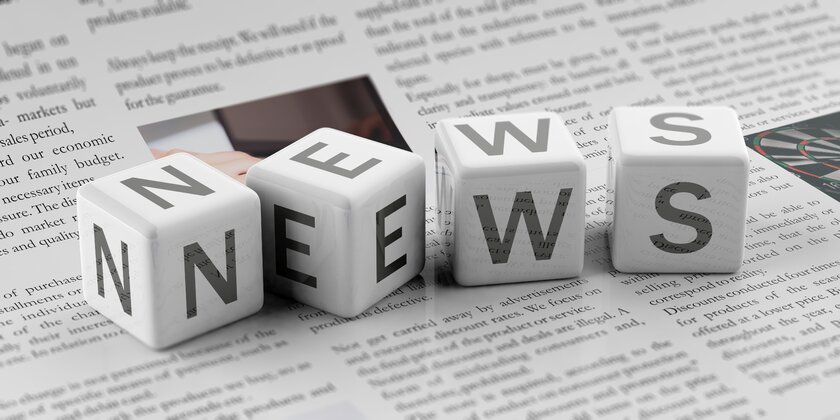 Find Tips and Ideas to Start and Grow Successfully:
Best Cities for Freelancers and Self-Employed Workers in 2023
Though some workers have returned to offices, remote work has been normalized for others over the last three years. And some now have more autonomy to choose where they live. For freelancers in particular, it's becoming more common for workers to settle in a city they like and then seek contracts with companies anywhere.
The top cities for freelance work are those where some combination of the following are true: A large percentage of the workforce is freelancing already, rent is relatively affordable, state income taxes are low, unemployment is low and job mobility is high.
Explore the 2023 list of the 10 best U.S. cities for freelancers and self-employed workers.
How to Start a Farm: A Step-by-Step Guide
If you dream of starting a business that will involve your whole family, a small farming business is a great choice. In fact, the majority of small farms are family owned. And small farms are also by far the majority of farm businesses. A whopping 90% of all farms in the US are defined as small farm businesses. That designation has little to do with the size of the farm. Farm operations are small by acreage but by Gross Cash Farm Income. If that's below $350,000, the business is a small farm.
Learn everything you need to know to start a small farm step-by-step.
Celebrating Small Businesses on TikTok
In celebration of National Small Business Week, TikTok has announced a commitment of $1 million each to the Hispanic Heritage Foundation (HHF) and Black Girl Ventures, two organizations focused on empowering entrepreneurs and fostering economic growth.
In addition to these investments, TikTok is hosting a four-week virtual workshop series called TikTok Takeoff Webinar Series. The workshops, which start on May 10th, will share stories, strategies, and advice from successful TikTok creators on how to engage with audiences and translate online success into real-world business results.
Learn more about TikTok grants and consulting for SMEs.
The Top Channels for Influencer Marketing in 2023
Finding the right influencer for a brand campaign can feel like dating. You want someone who shares your values, aligns with your goals, and will make a great impression on your friends and family — or followers, in your brand's case. The same can be said if you're an influencer looking for a brand that will take your career to the next level. Whether you're a brand or an influencer, HubSpot will help you find the perfect match.
Discover the best social media channels for your next influencer marketing campaign.
How to Use Instagram Insights to Develop a Content Plan
Wondering how to get advanced data from Instagram Insights? Want to see side-by-side performance metrics for reel vs. reel or story vs. carousel? Learn how to use Instagram Insights to compare your content analytics to reveal which type of content performed best and improve your social media marketing.
This is how to use Instagram's comparative content analytics.
photo credit:
iStock.com/Rawf8