Home Staging Business, TikTok Trends, Early Retirement
Business Plan Samples for Your Startup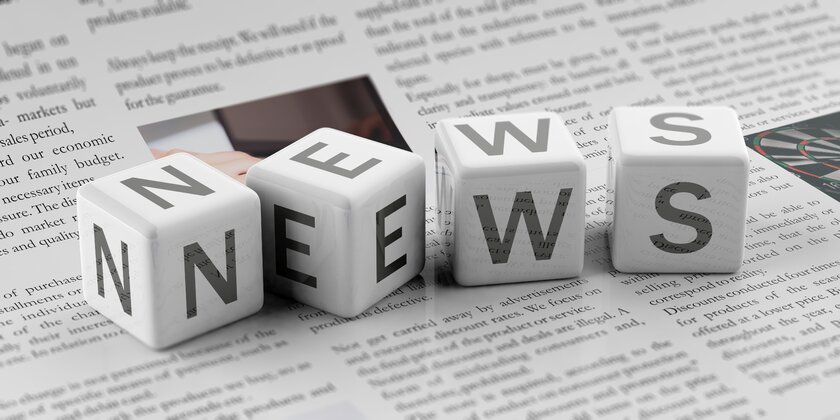 Founder's Pulse: Empowering SMEs with the Latest Buzz
How to Start a Home Staging Business: A Step-by-Step Guide
Home staging has become a highly sought-after service in the real estate market. Home stagers play an important role in the real estate sector by curating an environment that helps potential buyers envision themselves living in the space. If you're interested in an exciting small business opportunity as a home stager, you might be asking questions like, "What's the process for how to start a staging business?" and "How much do home stagers make?"
Get all the answers in this step-by-step guide to starting a home staging business.
A New Source of Capital for Credit-Challenged Small Businesses
Discover how the Equitable Access Fund is changing the game with small business credit cards. Partnered with Hello Alice, Wells Fargo, and more to empower underserved entrepreneurs.
This is how to boost Women Entrepreneurs.
Savings Strategies for Retiring Early
Many of us have the fantasy of retiring young, of having the financial freedom to choose when and for whom we work. To make this dream a reality, though, you'll have to make certain financial moves to ensure a reliable income later in life. For most people, early retirement means stopping work in your 50s, 40s, or, sometimes, even earlier. If that sounds like the ideal situation for you, this article is for you.
Discover savings strategies for early retirement.
The Birth of a Social Media Channel: What to Know About Threads
In early July, Instagram released its latest app Threads and immediately captured everyone's attention. Thirty million people's attention to be exact. Within 10 days, Threads had reached a whopping 100 million active users, even trending on Twitter, the incumbent. Let's dig into: what Threads is, how to create a profile, key features and what it might mean for marketers.
Learn everything about social media newbie Threads.
4 Effective Tips to Succeed on TikTok as a Small Business
TikTok offers several resources for merchants in its Small Business Resource Center. There, you'll find articles and guides to help you make the most of the video platform. Once you're feeling confident navigating the platform, try some of these trending ideas to boost your brand on TikTok and engage with customers.
photo credit:
iStock.com/Rawf8