Starting A Side Hustle, Podcast Guide, Franchising
Contracts and Agreements for Small Businesses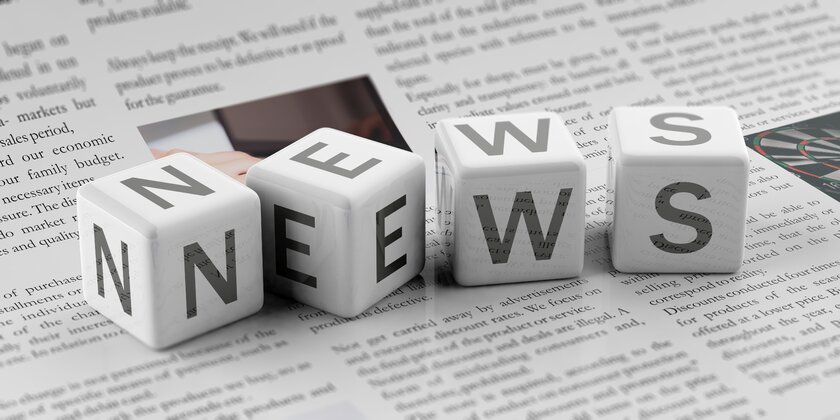 Weekly Content Dip For Founders And Small Business Owners
How Stressful Is It To Start A Side Hustle?
Spurred partly by inflation-induced need and partly by just wanting something to do (especially in retirement), America is fast becoming a nation of side hustlers. According to McKinsey and Company, the number of full-time employees operating side businesses has grown from 27% in 2016 to 36% in 2022. These people, and many more who are exploring the idea of starting a side hustle, represent the new face of the American entrepreneur. Gone is the image of the stoic, rugged individualist. The eager, optimistic opportunist has replaced it. And that's not a bad thing. FORBES puts an emphasis on the pros and cons of starting a side hustle.
The Top 15 Fitness Franchises You Can Buy in 2023
If you're thinking about buying a franchise, you're probably wondering which business may be your perfect match. If you're a health enthusiast who enjoys breaking a sweat, a fitness franchise may be right for you. From high-intensity interval training to barre and pilates to even Jazzercise, discover the top 15 fitness franchises to start your business.
16 LinkedIn Groups for Entrepreneurs
LinkedIn is the world's largest professional network and b2b social media platform, with an ecosystem of 2.4 million groups. For entrepreneurs, LinkedIn groups offer expert advice, shared experiences, and networking with peers. There are groups to help businesses scale, make an impact, find mentors, tap resources, and get answers. Here is a list of LinkedIn groups for entrepreneurs and managers.
Free Marketing Tips: Global Marketing Day, Thursday, Feb. 16
On Thursday, Feb. 16, this 24-hour marketing conference will stream live from three studios in New York, London, and Dubai. With 150+ featured speakers from the world's biggest brands, Global Marketing Day is sure to provide valuable knowledge for small businesses to apply to their own strategies. This year's conference will cover topics such as SEO; Content; Advertising; Brand campaigns; AI solutions; Remote team development and the Future of work. RSVP for 24 hours' worth of free marketing tips from experts at top brands like Google, Amazon, Pinterest, and Adobe. Global Marketing Day 2023 starts at 10 a.m. ET on Feb. 16. Sign up here.
Podcasts: A Content Guide For Beginners
Podcasting is a popular and fast-growing medium – 79% of Americans aged 12 and up are familiar with podcasting, and 62% have listened to a podcast at least once. Podcasts exist for every topic under the sun: movies, music, fashion, beauty, news, culture, gaming, true crime, cooking, mental health, books, marketing, the environment, fiction, self-help, education, finance, comedy – and more. No matter your industry or expertise, you can create a podcast about it. Creating a podcast is a smart move for brands looking to differentiate and build trust with their audiences. Here's how to get started with podcasting..
Estimated Tax Payments: What to Pay and When
Estimated tax payments are periodic payments made to the government by individuals or businesses during the year, in order to pay their expected tax liability. These payments are typically made quarterly in four equal installments and are estimated based on an individual's or business's expected income not subject to federal tax withholding minus deductions for the current year. Estimated tax payments can be confusing, but they don't have to be. Understanding the basics of estimated taxes and what you need to pay is key to making sure you stay in compliance with the IRS. Learn about estimated tax payments: what to pay and when.
photo credit:
iStock.com/Rawf8