Marketing Tips, Cannabis Trends 2023, Decision Making
Proven Business Templates & Contracts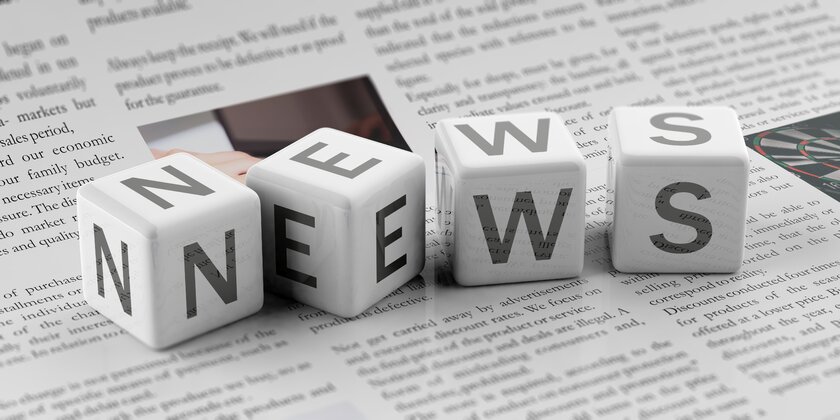 Business Strategies, Trends & Tips For Small Business Owners
Top Content Marketing Trends To Follow In 2023
No brand or digital marketer can afford to ignore content marketing if they want to enhance brand visibility and build a connection with the target audience. Find some of the most visible trends in content marketing that would define 2023.
The 10 Best Social Media Management Tools In 2023 And Beyond
Social media forms one of the central elements of any marketing strategy in 2023. And it's no longer enough to just be vaguely active on one or two channels. In 2023, there's a massive diversity of solutions to help you manage multiple social profiles, schedule posts, run analytics, and so much more. To help you get an overview and decide which platform best fits your needs, here are the 10 best social media management tools in 2023.
Cannabis Industry Trends That Will Still Be In Place In 2023
The cannabis industry, like all other industries, will face changes next year. We're not just talking about growth, which there will be. But certain trends are essential to consider when it comes to cannabis marketing. Other trends have emerged and continued over the years, and knowing and mastering them is critical to managing cannabis marketing. Are you ready to grow in 2023?
How To Tell If Your Product Or Service Isn't Working For Your Customers
When your business rolls out a new product or service, you and your team hope that it's effective and meets the needs of your customer base. Unfortunately, there are instances where that product or service simply isn't working as intended for your buyers — and it's up to you as a business leader to determine whether this is the case. This is how to tell if your product or service isn't working for your customers.
3 Easy New Year's Resolutions Every Business Owner Should Make In 2023
Another new year, another set of promises that you are statistically so unlikely to keep, it's almost pointless. So what are three easy new year's resolutions you can make as a business owner that will help you succeed? Learn here how to reach your goals in 2023.
photo credit:
iStock.com/Rawf8