Black History Month, Tax Savings, ChatGPT
Save Time With Proven Business Templates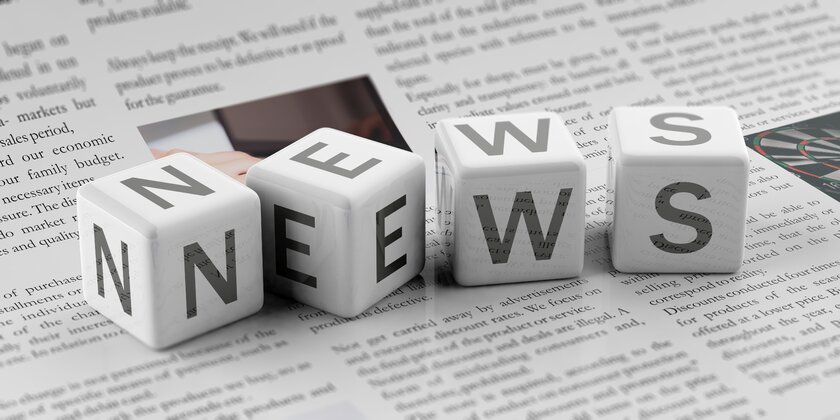 Trends & Tips For Solopreneurs And Small Business Owners
Proclamation and Tips on National Black History Month, February 2023
During National Black History Month, the legacy of Black Americans is celebrated. Championing one of the fastest-growing demographics of entrepreneurs, black women, is critical in the pursuit of empowering global women business moguls. Find a database of resources that celebrate and showcase the profound impact and importance that African-American people have had on history and entrepreneurship alike. This is how you can celebrate Black History Month throughout February and beyond.
How to Use Black-Owned Banks to Start Your Business
Black-owned banks have been pillars of the Black community since the late 1800s when they were founded to fight against the economic inequality Black Americans felt in accessing financial services. Despite being in a new millennium, these banks are still some of the few institutions that offer equitable support for Black business owners. Read on to learn more about the history of Black-owned banks and how you can use them to start your business.
Your Guide To 2023 Small-Business Tax Preparation
There are some good news about the taxes you will file in 2023: the few changes you need to know about are very manageable. Get your tax return done in no time with this guide to 2023 small-business tax preparation.
All taxpayers need to be aware of important tax deadlines so that they can avoid any late fees or penalties. Take a look at all of the main dates you should have circled in your calendar to make sure you stay on top of the tax season. These are the filing deadlines for taxes in 2023.
How Brands Can Use ChatGPT And Other Generative AI For Content Marketing
Chances are, by now you've heard of ChatGPT, the generative AI app that has received attention for its conversational and human-like responses to queries. Launched by OpenAI toward the end of last year, the chatbot uses a language processing model to predict responses that are eerily reflective of human speech and take mere seconds to conjure. Here's what small businesses should know about how to use ChatGPT.
Researchers, artists, and professors warn of shortcomings to be aware of which degrade the quality of the content issued by ChatGPT. In this article, you'll get to know 11 disadvantages of ChatGPT content.
photo credit:
iStock.com/Rawf8